We transform the way people work with data.​
​We blend consultancy, technology, tools and resources to deliver the best outcomes for our clients.​
​We transform organisations into self-service, data-driven businesses.​
"Billigence have proven themselves to be a strong and consistent partner, always accommodating and delivering value above and beyond our expectations whenever there's a need. We have built a strong relationship with the team which will continue to grow as Billigence support our strategic objectives towards becoming a data driven University."
Steven McDonald
University of Glasgow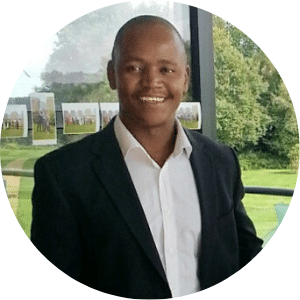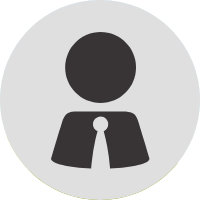 "Billigence's approach to enabling my team to use Alteryx has been first class. We never felt lost in the complexity of the process and Billigence was able to teach us and show us what we needed to do simultaneously.  It was also great fun.  We made far more progress in one working week with Billigence than we had dreamed was possible at the start of the project.  Undoubtedly we will become avid Alteryx users and keep our link to Billigence's expertise on student number planning to ensure our University prospers."
IT Analyst - Data Engineer
Singaporean Financial Institution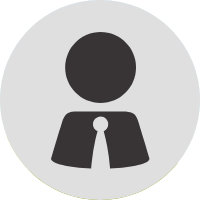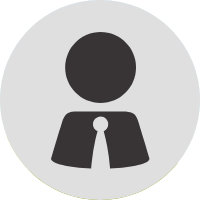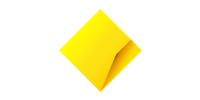 Using innovative business intelligence solutions, Billigence transforms the way our clients work with data. We are genuinely dedicated to providing market-leading solutions delivered by a talented team of experts to help our clients realise their full potential. What we provide is more than just service; we deliver top-notch results made possible by our combination of skills and products tailored to your needs.
Our strategy and vision is simple, be the best at what we do – business intelligence and customer relationship management solutions. We are that confident. Now you can be too.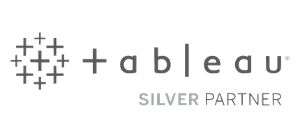 Tableau Software
Tableau Software helps the world's largest organisations unleash the power of their most valuable assets: their data and their people.
Alteryx
Alteryx is self-service data analytics. You can prep, blend and analyse all data to deploy and share deeper insights in hours, not weeks.
Snowflake Software
Snowflake is a SQL data warehouse software solution that more flexible, scalable and easy to use than anything else on the market,.
Keboola
An agile and affordable data integration and manipulation platform. The hybrid cloud-based set of integrated tools supports the whole data workflow.
Collibra
Collibra's Data Intelligence Cloud connects IT and the business - uniting people with facts and sparking the ideas that fuel your business.
Salesforce
The world's #1 CRM solution gives your sales teams the power to close deals with an array of cloud-based tools that increase productivity.
Google Cloud Platform
Google's world class infrastructure allows for businesses to build scalable, robust solutions in a multi-cloud environment