We transform the way people work with data
We've transformed hundreds of businesses across the globe into data-driven, self-service businesses.
View our Solutions
​We blend consultancy, recruitment, technology, tools and resources to deliver the best outcomes for our clients.​
​Thanks to a combination of experience and expertise, we enable data-driven decision-making.
"To support the growth of Tapi, and so the volume of data and complexity, we needed to replace our legacy on-prem data architecture with a modern tech stack that is easy to scale in capability at manageable cost. Billigence helped us assess, build, and implement a new cloud Datawarehouse with a Customer Data Platform (CDP) using Matillion and Snowflake. This was all achieved within just 3 months with great quality and care.
Not often you get to work with highly skilled technical consultants who also care about long term implications when recommending and implementing data solutions. We now have near real-time insights powered by a future-proofed tech stack, all efficiently managed by a small data team at Tapi. This was only possible with deep tech expertise and ownership shown by Billigence. I see their consultants as our extended team; they are tech-agnostic, skilled, and always ready to help."
AJ Rajeswaran
Tapi Carpets
"Billigence have proven themselves to be a strong and consistent partner, always accommodating and delivering value above and beyond our expectations whenever there's a need. We have built a strong relationship with the team which will continue to grow as Billigence support our strategic objectives towards becoming a data driven University."
Steven McDonald
University of Glasgow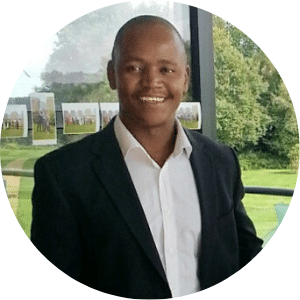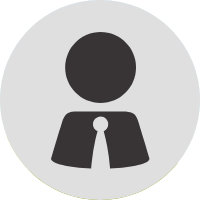 "Thank you Billigence for all the help rendered to our project. It was a fruitful engagement and the working relationship was great during the entire course of this engagement. I appreciate the sense of ownership and responsibility towards the creation of the dashboard and that have made all the difference for our product. I would like to commend your efforts in achieving all these during this short engagement and hope to further engage in the future"
IT Analyst - Data Engineer
Singaporean Financial Institution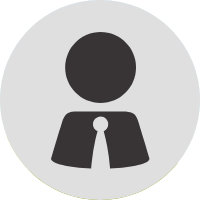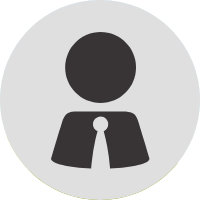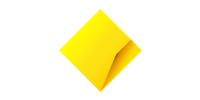 Billigence is a leading and award-winning global BI Consultancy and Contingent Labour provider, specialising in providing contract IT recruitment, staff augmentation and consultancy services across a range of industries including Banking, Retail, Telco, Higher Education and Government.
We transform the way our clients work with data by using innovative solutions. We are genuinely dedicated to providing market-leading solutions delivered by a talented team of experts to help our clients realise their full potential. What we provide is more than just service; we deliver top-notch results made possible by our combination of skills and products tailored to your needs.
Our strategy and vision is simple, be the best at what we do – business intelligence and customer relationship management solutions. We are that confident. Now you can be too.
Tableau Software
Tableau Software helps the world's largest organisations unleash the power of their most valuable assets: their data and their people.
Alteryx
Alteryx is self-service data analytics. You can prep, blend and analyse all data to deploy and share deeper insights in hours, not weeks.
Snowflake Software
Snowflake is a SQL data warehouse software solution that more flexible, scalable and easy to use than anything else on the market.
Keboola
An agile and affordable data integration and manipulation platform. The hybrid cloud-based set of integrated tools supports the whole data workflow.
Collibra
Collibra's Data Intelligence Cloud connects IT and the business - uniting people with facts and sparking the ideas that fuel your business.
Salesforce
The world's #1 CRM solution gives your sales teams the power to close deals with an array of cloud-based tools that increase productivity.
Google Cloud Platform
Google's world class infrastructure allows for businesses to build scalable, robust solutions in a multi-cloud environment.