Rapidly build robust dashboards tailored to industry or enterprise applications, all using your data! 
Accelerators are pre-built dashboards that help you get started quickly on your data analysis for uses across departments, industries and even cloud-based systems like Salesforce, ServiceNow ITSM, LinkedIn Sales Navigator, Marketo, Oracle Eloqua and others. You can use the Accelerators for inspirations or swap out sample data for your own.
What is Workforce Planning Accelerator?
The Workforce Planning Accelerator is a pre-built dashboard that provides insights into your workforce.
Track workforce profiles
Easily track your workforce profile without wasting valuable time.
Track employee salary
With our Workforce Planning Accelerator you can:
Track employees tenure
Track movement of staff in and out of business and gain visibility into applications pipeline.
Multiple data attributes
Multiple data attributes make your dashboard smarter.
Tableau Premiere Partner at Your Service
Using our Workforce Planning Tableau Accelerator is easy though we're here to help should you need it. 
Aside for the Accelerators, we can assist with many other Tableau-related activities. Whether it's licensing, user training, strategic and enablement sessions for business or technical audiences, Tableau Server Health Checks, Tableau Extensions or other, we have you covered. 
Regardless of your Tableau journey, our skilled Consultants will help you make the most out of it. Decrease Time-to-Value and start realising benefits today. 
Our expert consultants built three impressive extensions (Sankey Diagram, Process Analysis and Network Analysis) that can save you time, effort and take the guess work out of your analytics. These extensions complement Tableau's existing offerings and were built by us for real-life use cases on client projects. We figured if our clients could benefit from them then maybe other businesses could too!
Tableau Server Health Check
As reports and data evolve over time, it is essential to monitor the historical and overall Tableau Server performance, mitigating any issues that arise. Have a Tableau Server Specialists conduct an in-depth health check with your team to identify pain-points, blockers and ongoing issues that affect the reporting processes.
Our Tableau Experts know all the ins and outs of Tableau and can share their wealth of knowledge with you. We have two standard offers; basic and advanced, but we also provide customised training based on your specific needs. Want to do it online? In-person? Either way we've got you covered.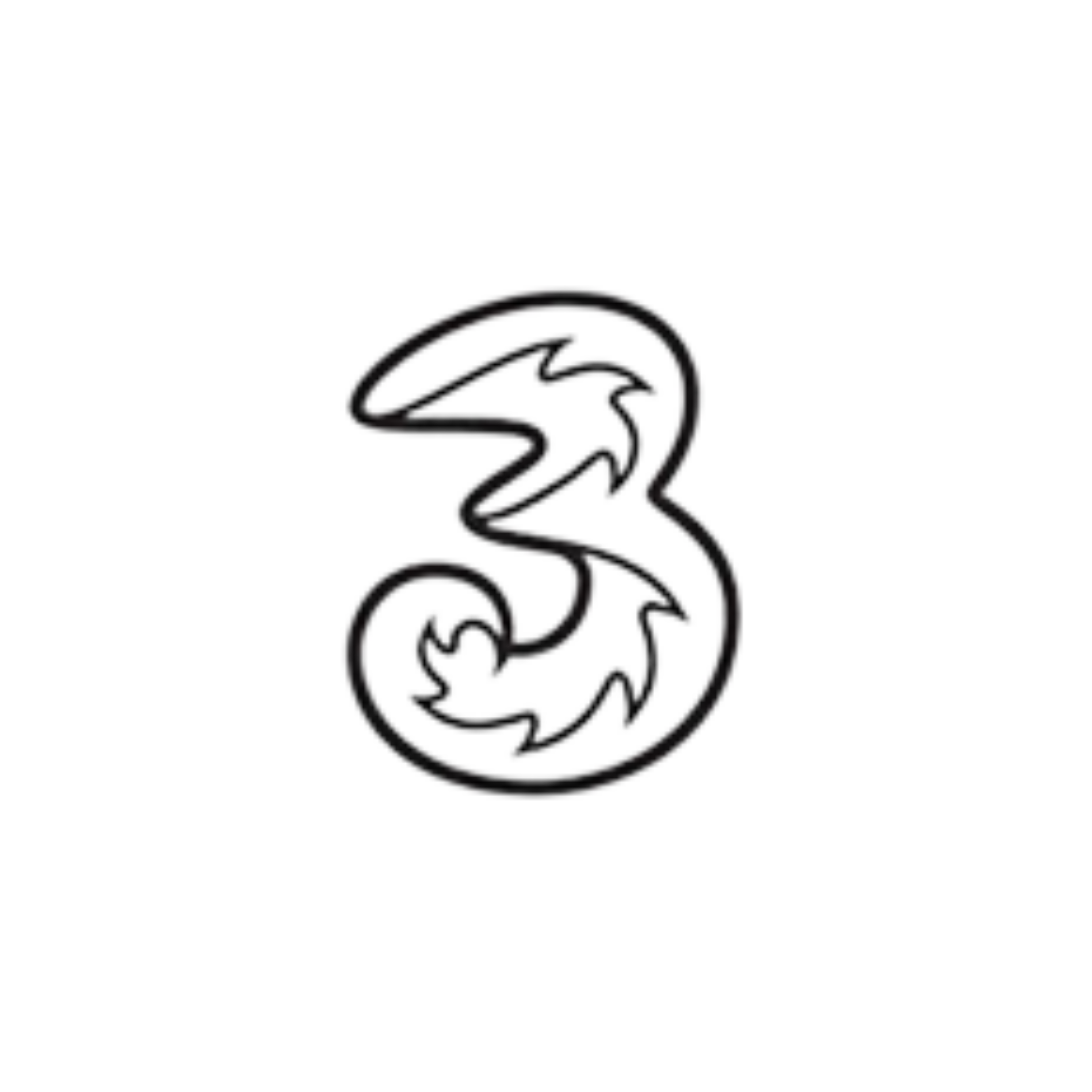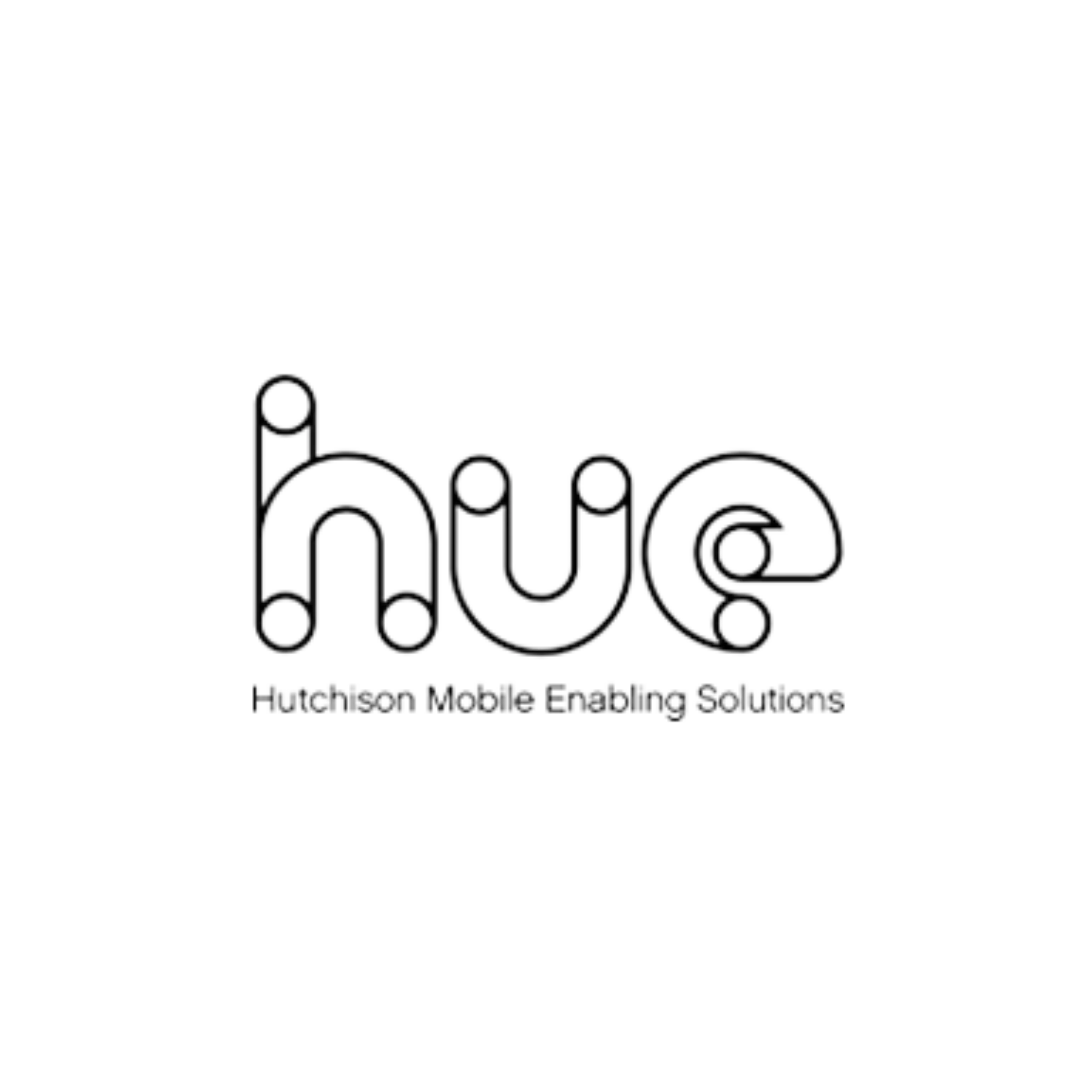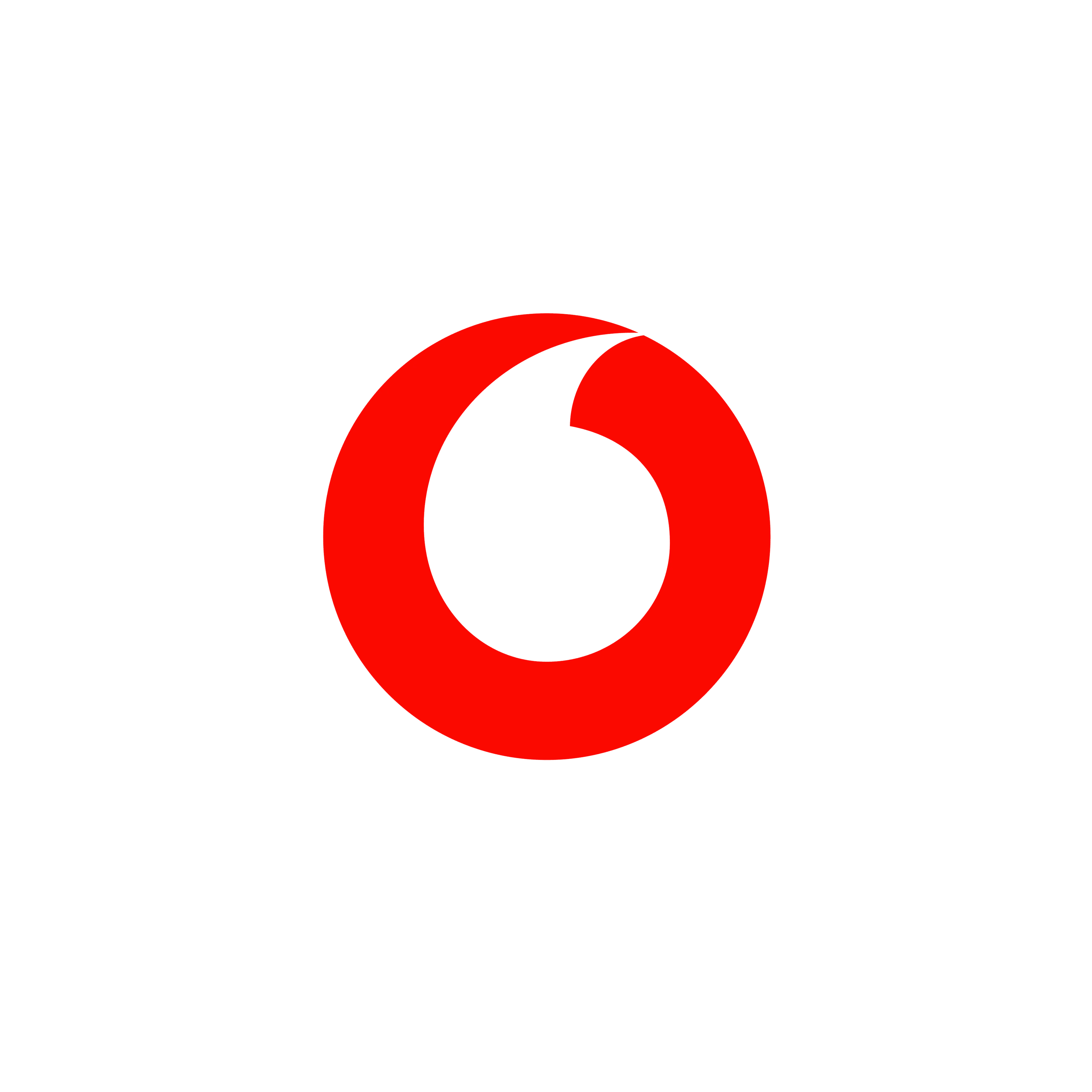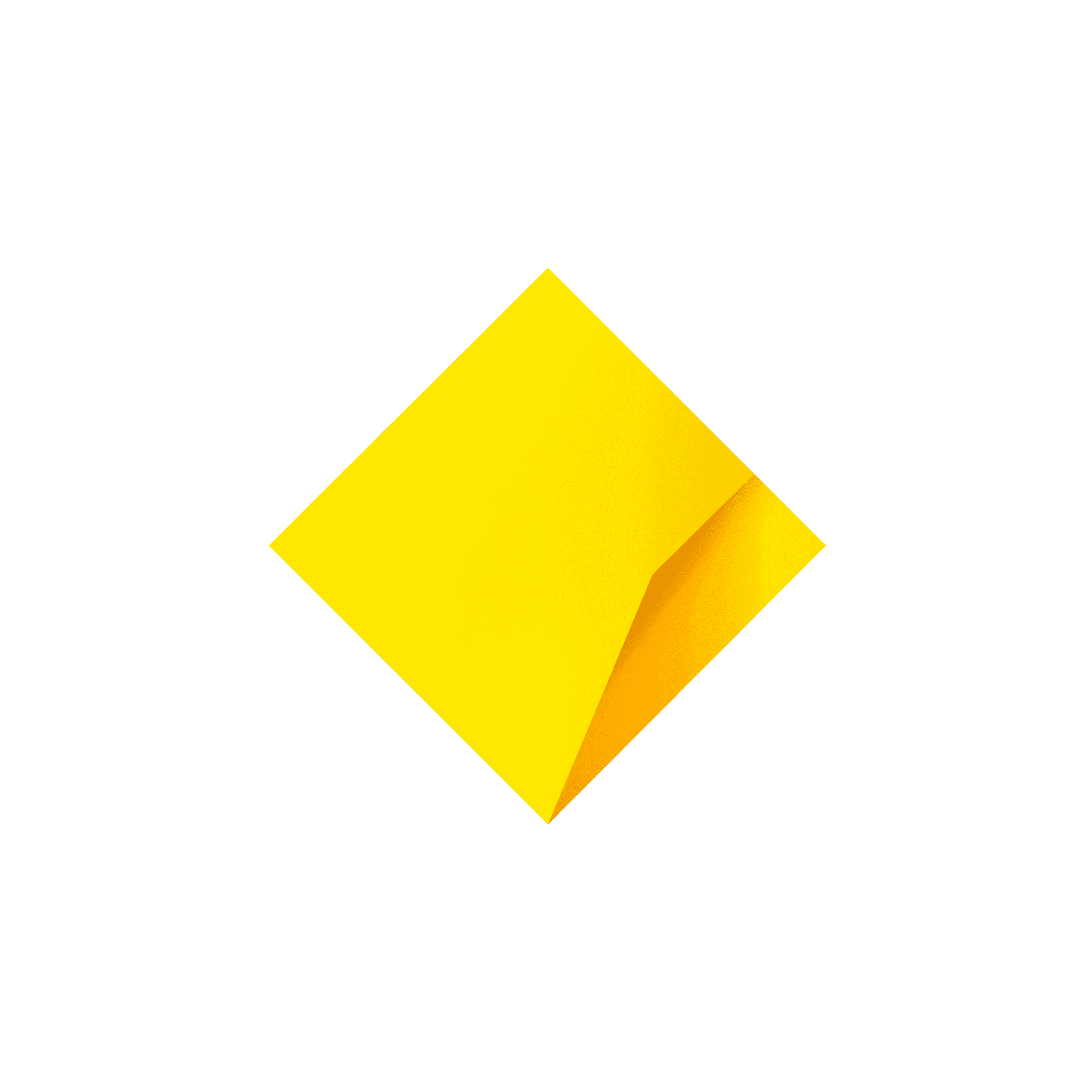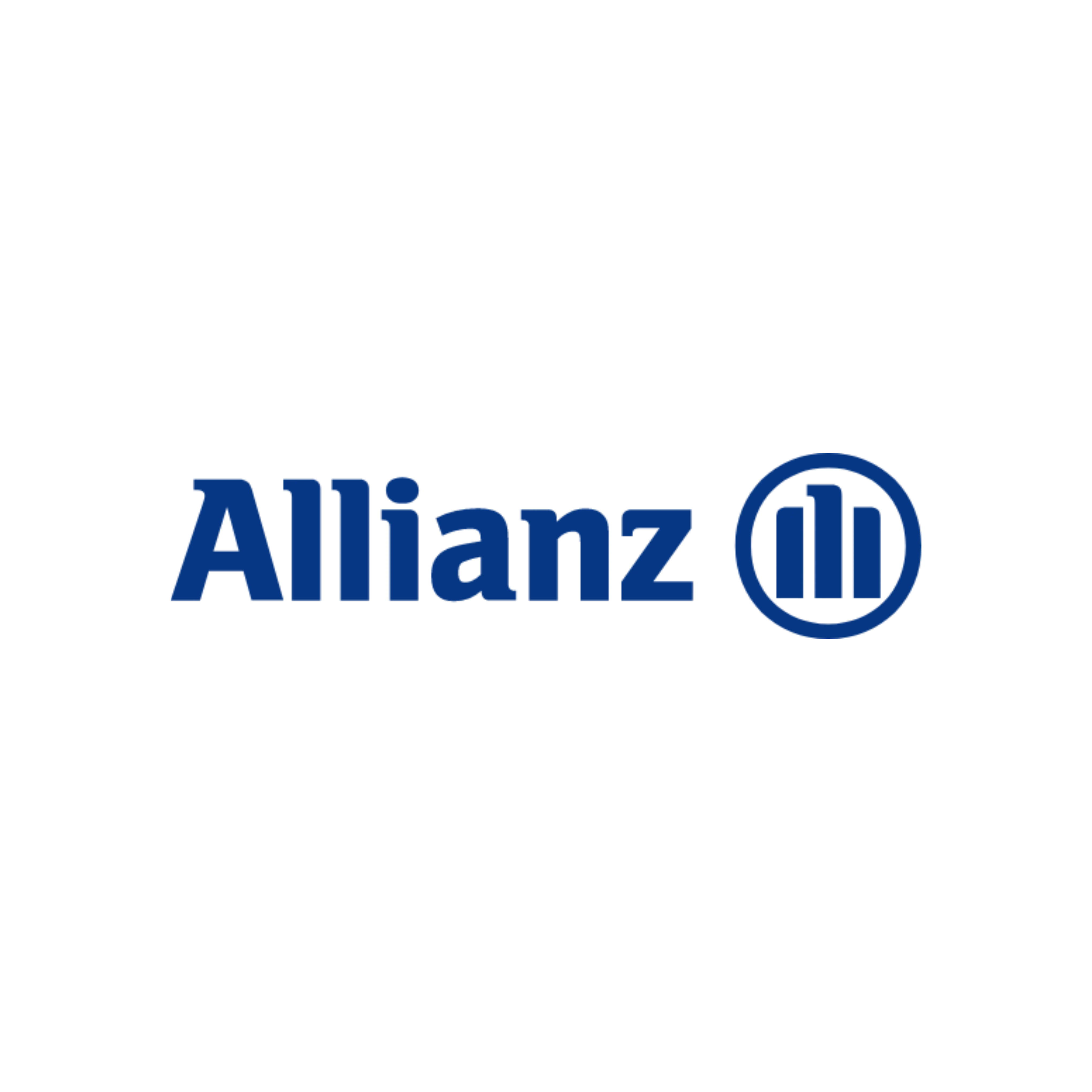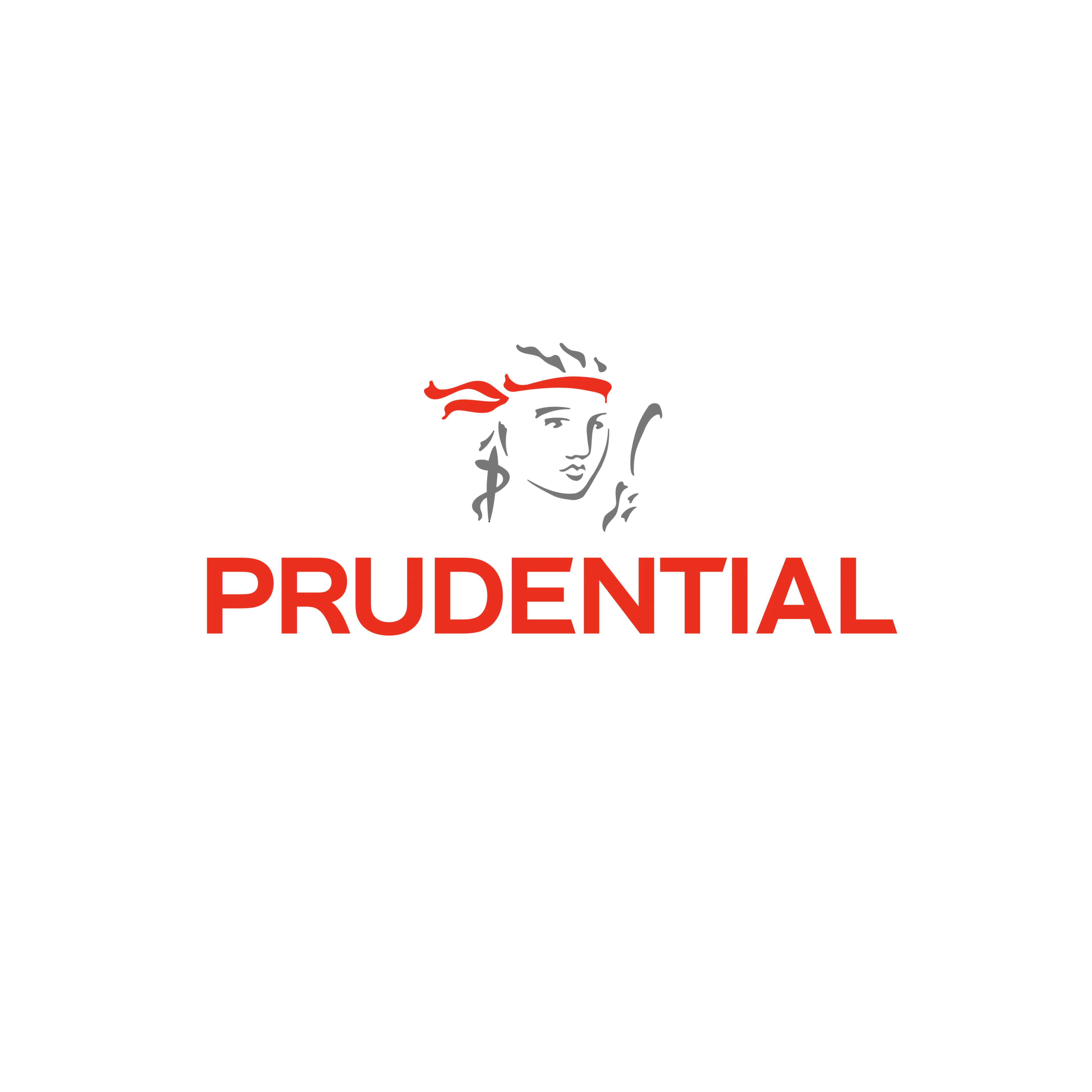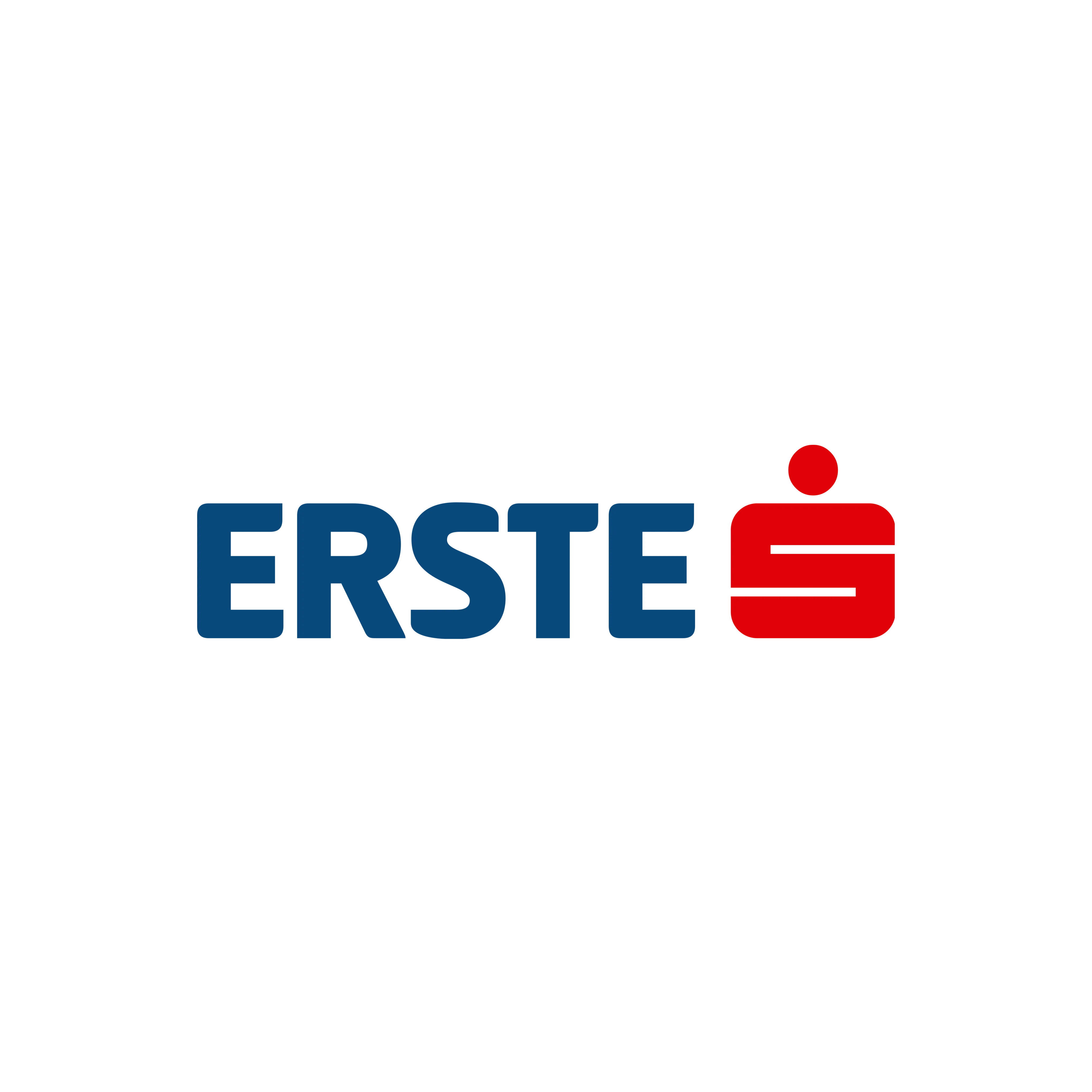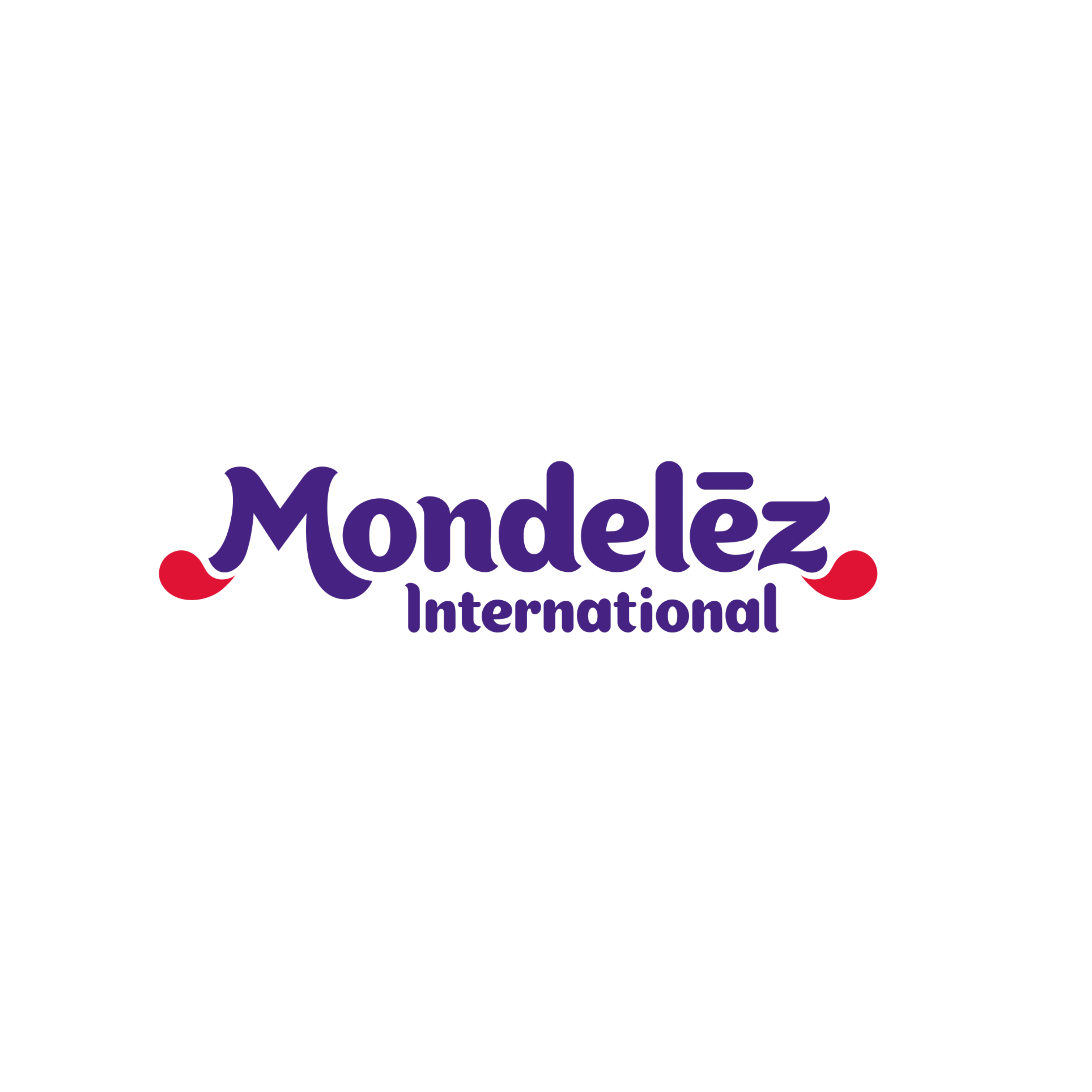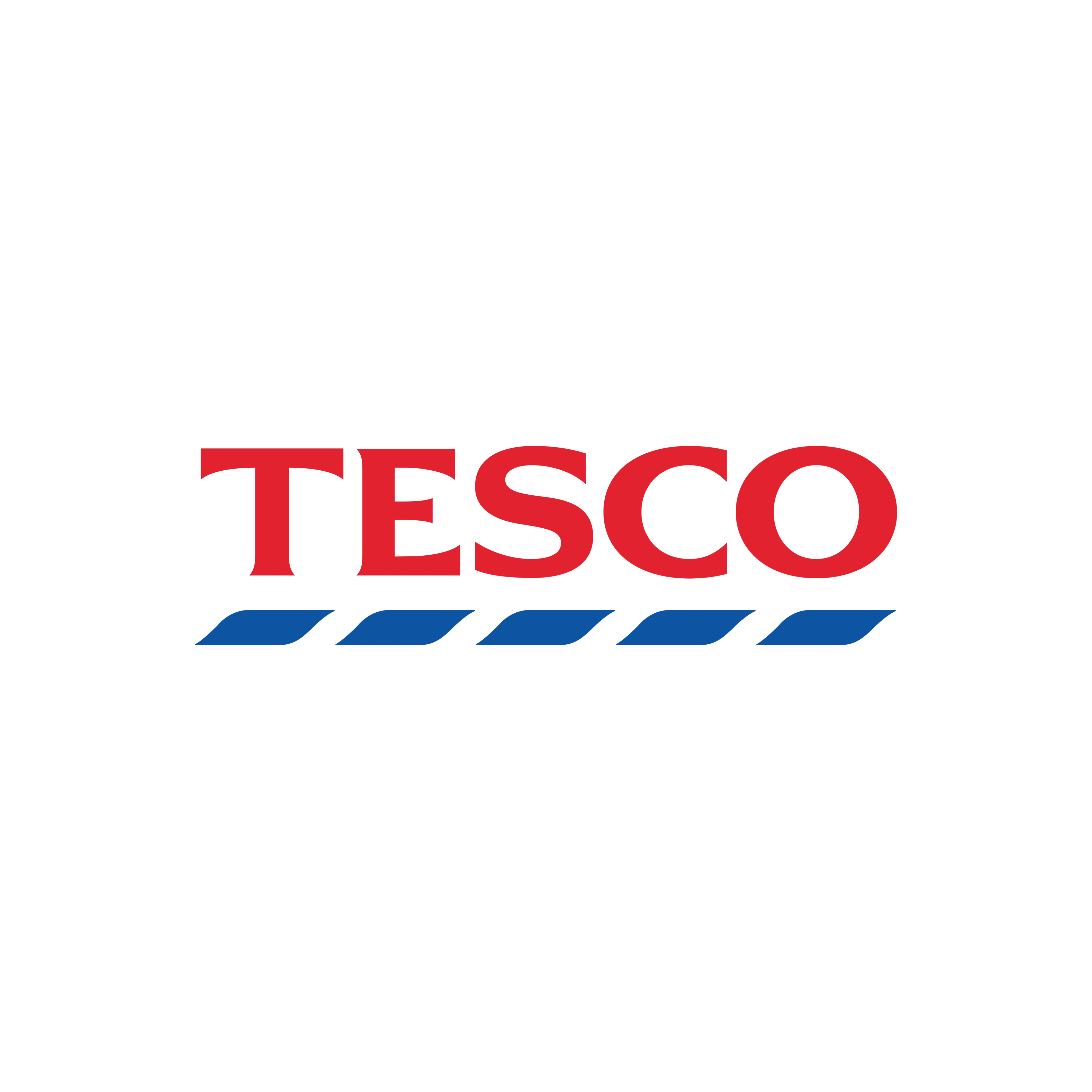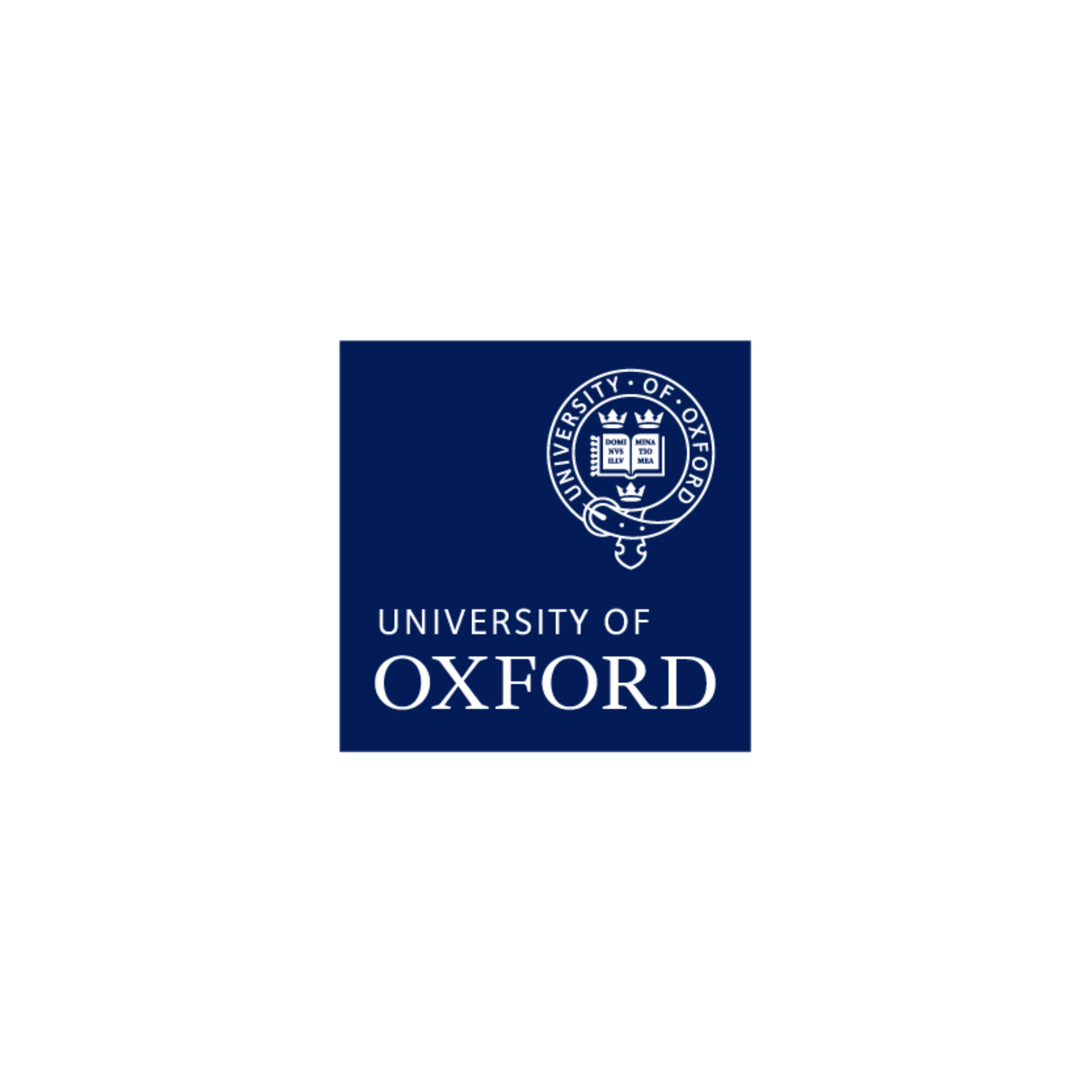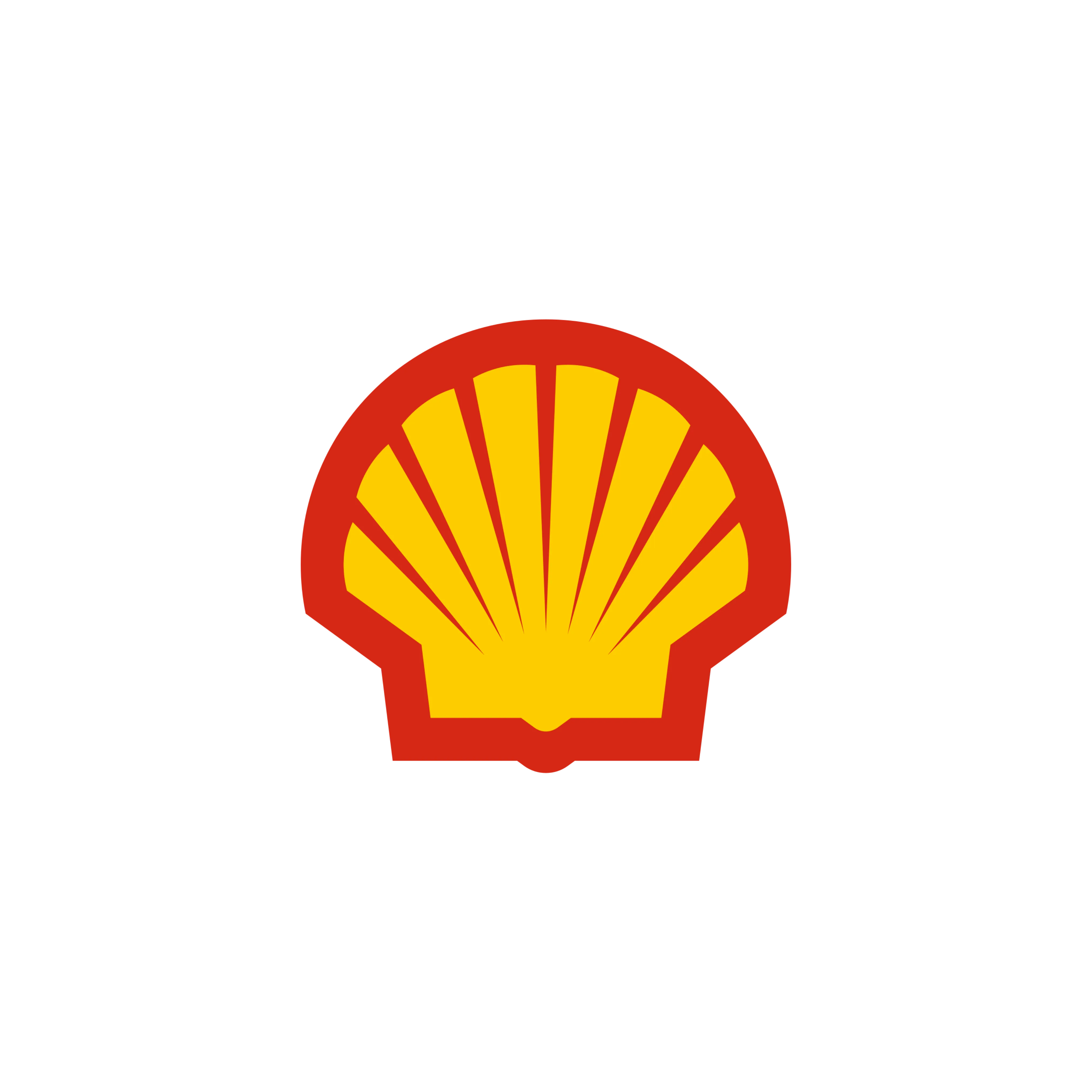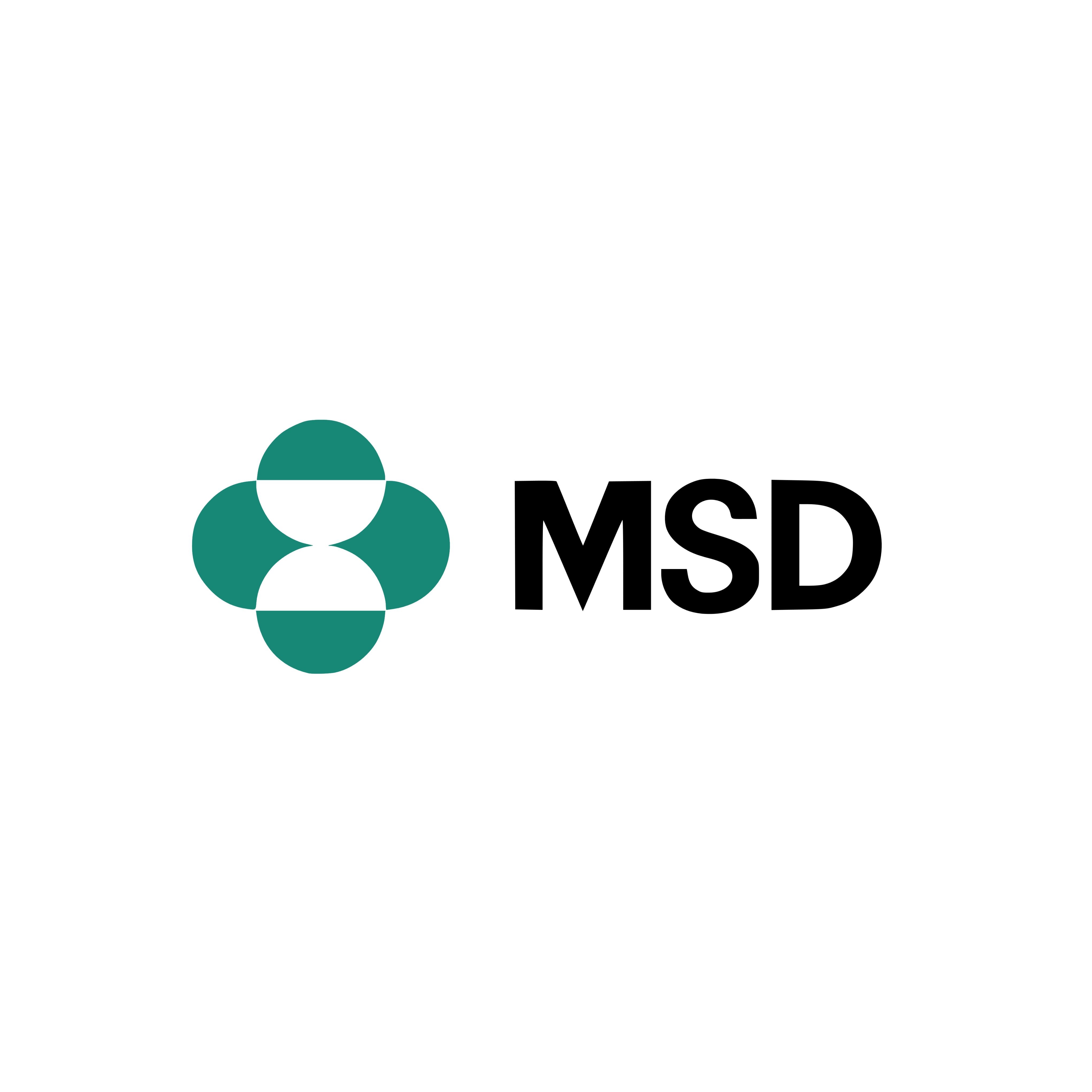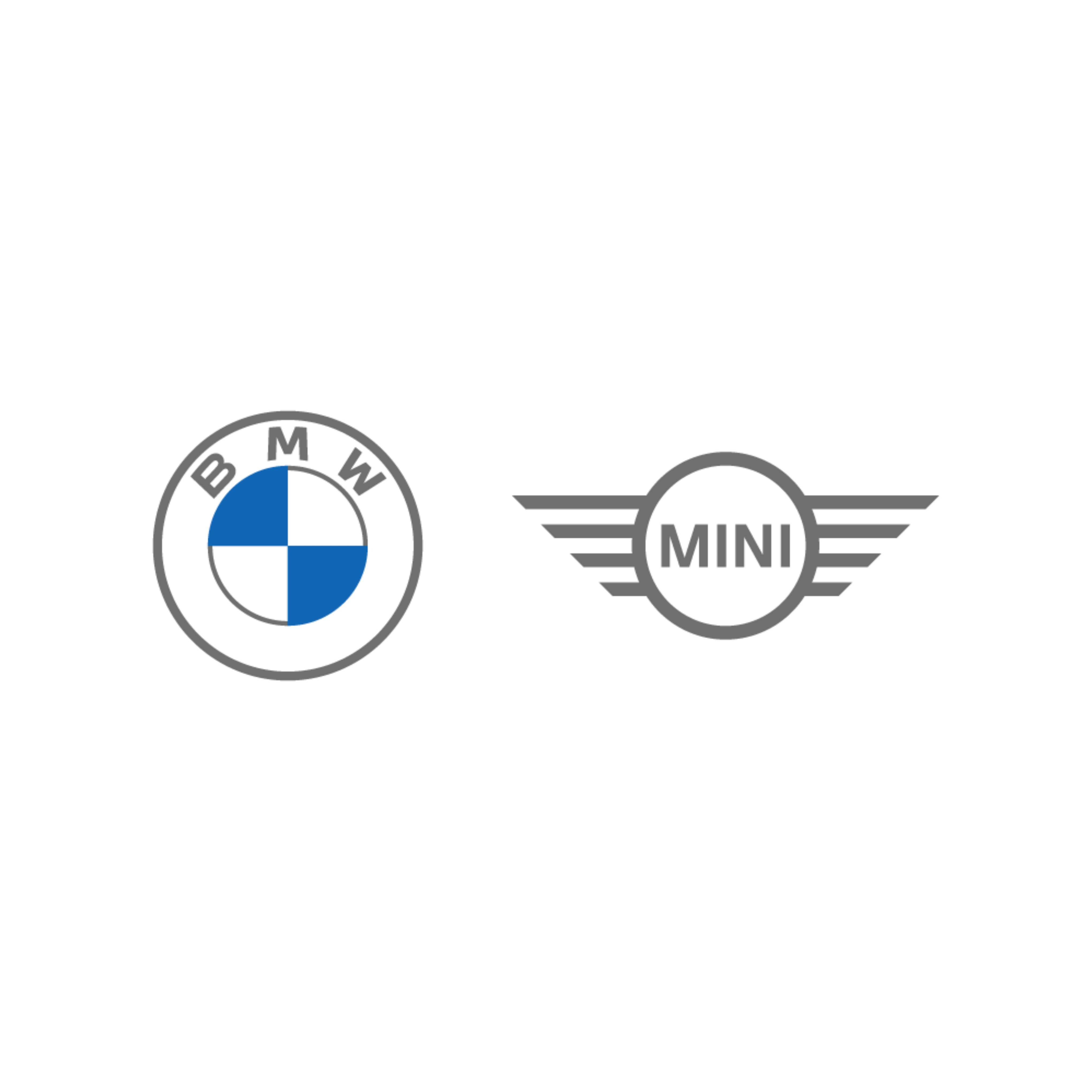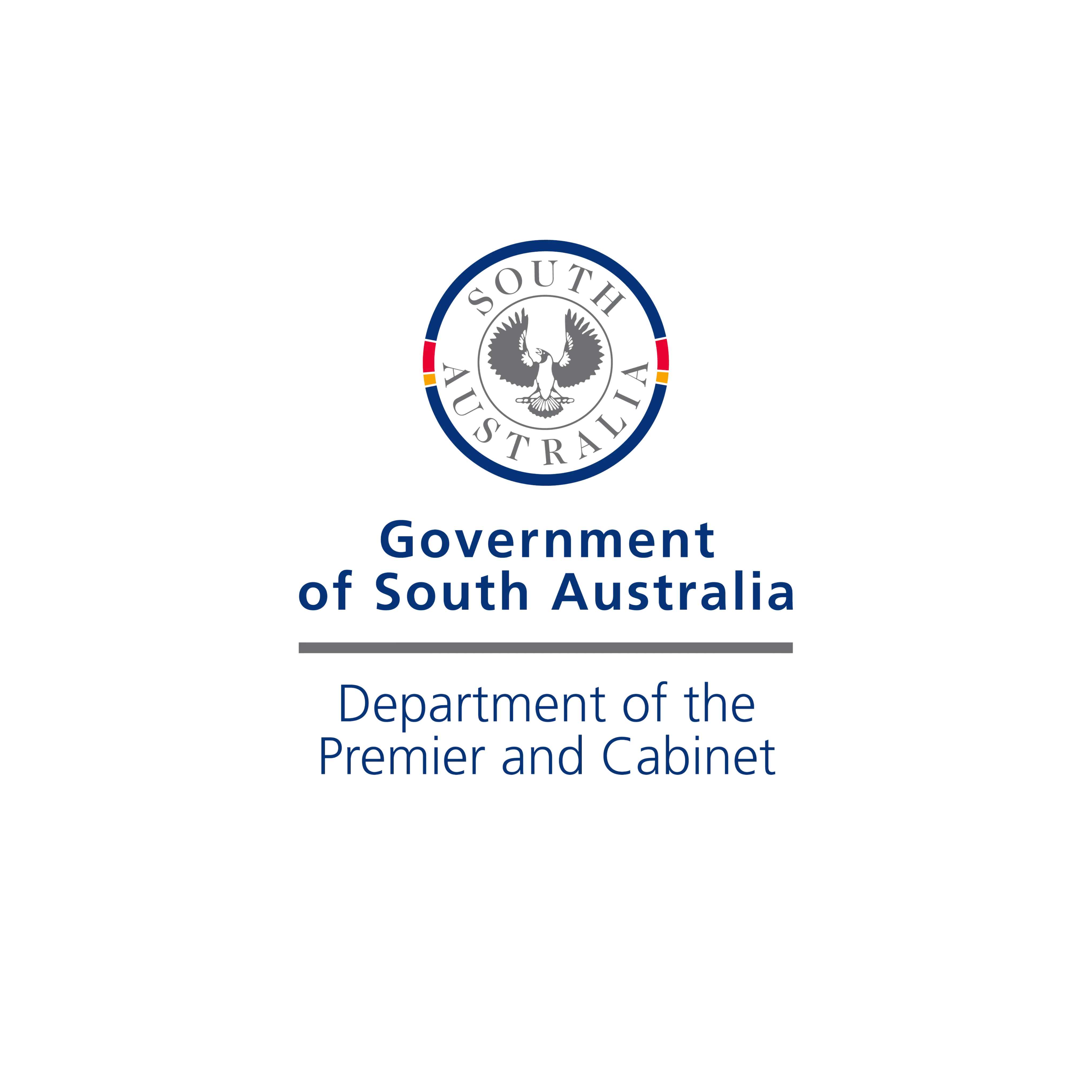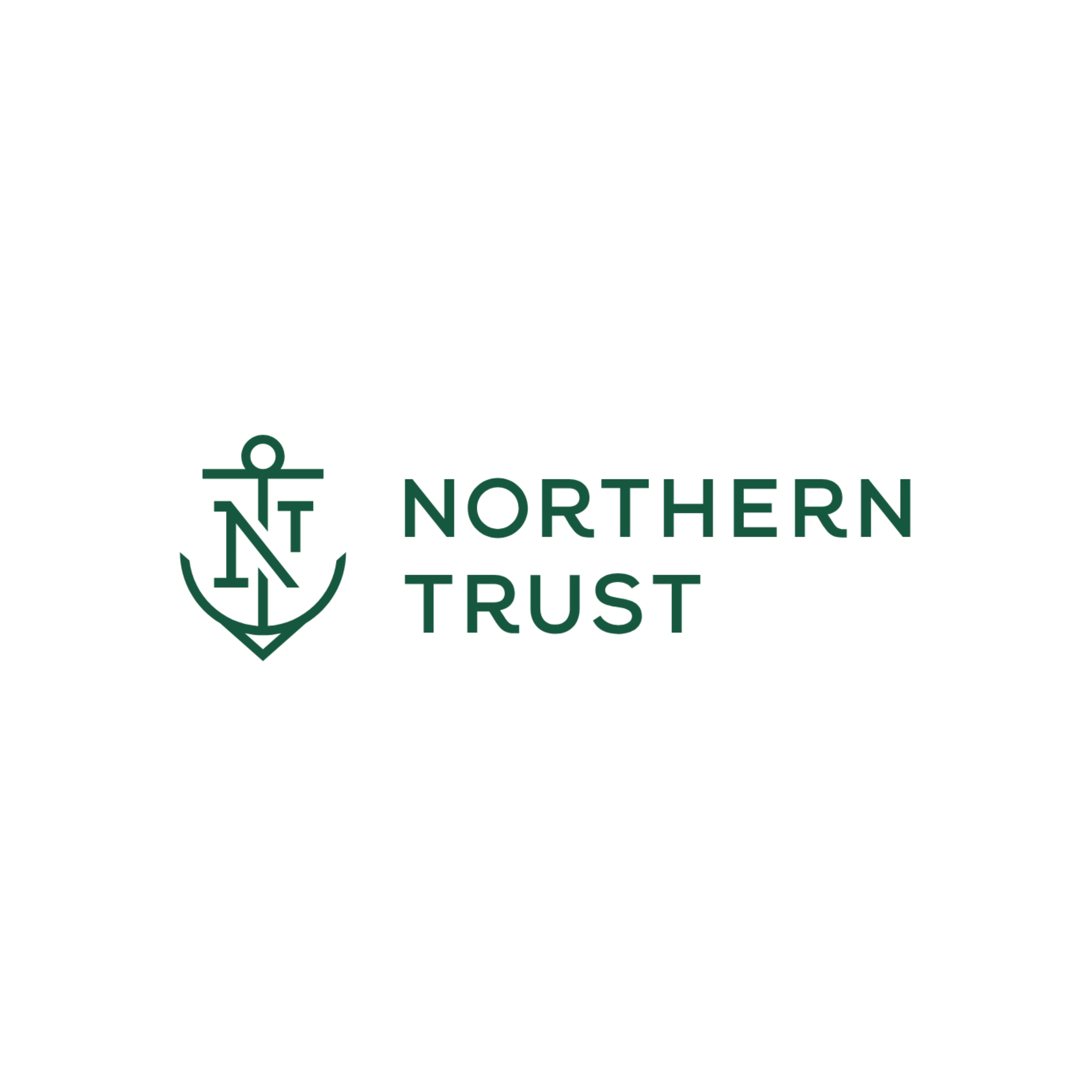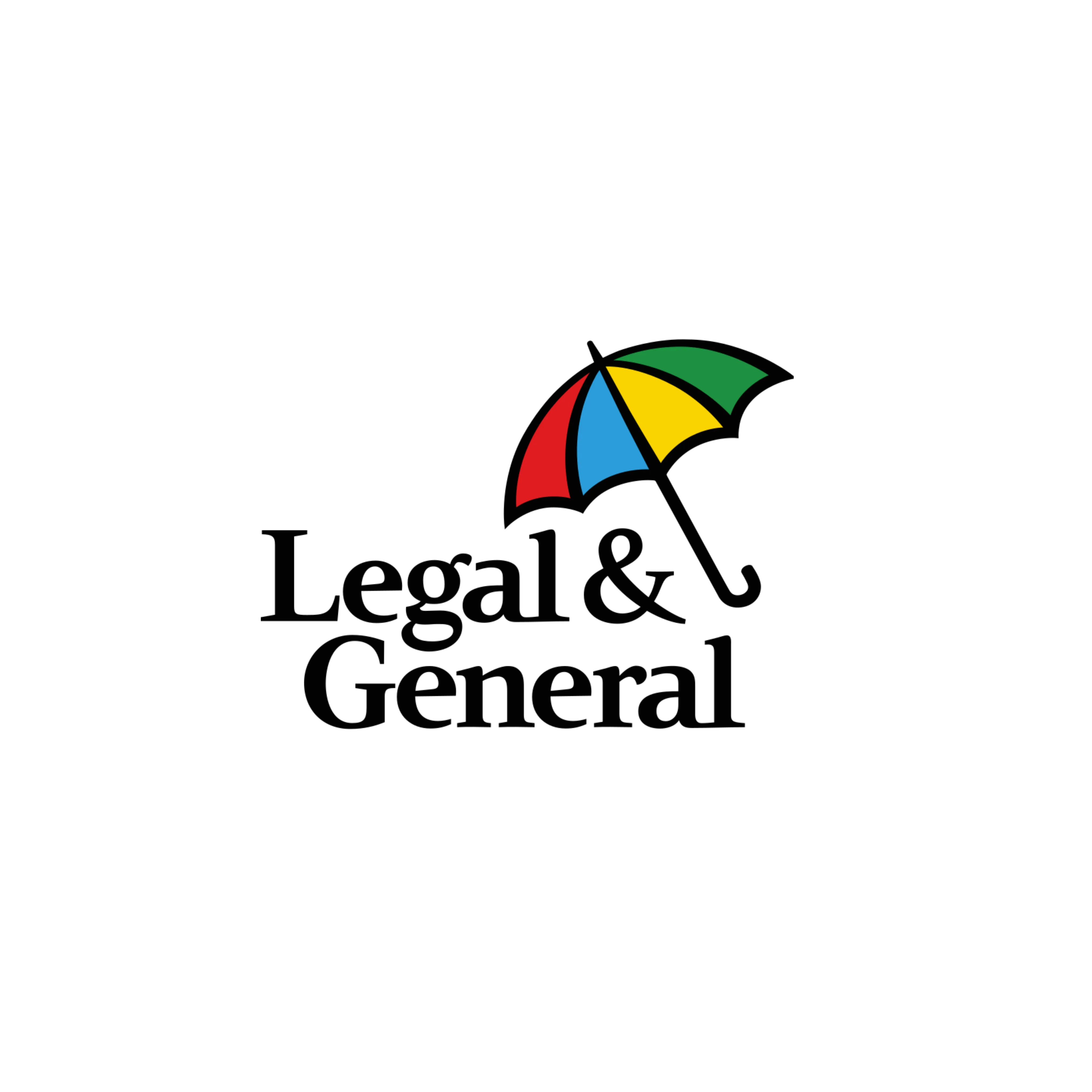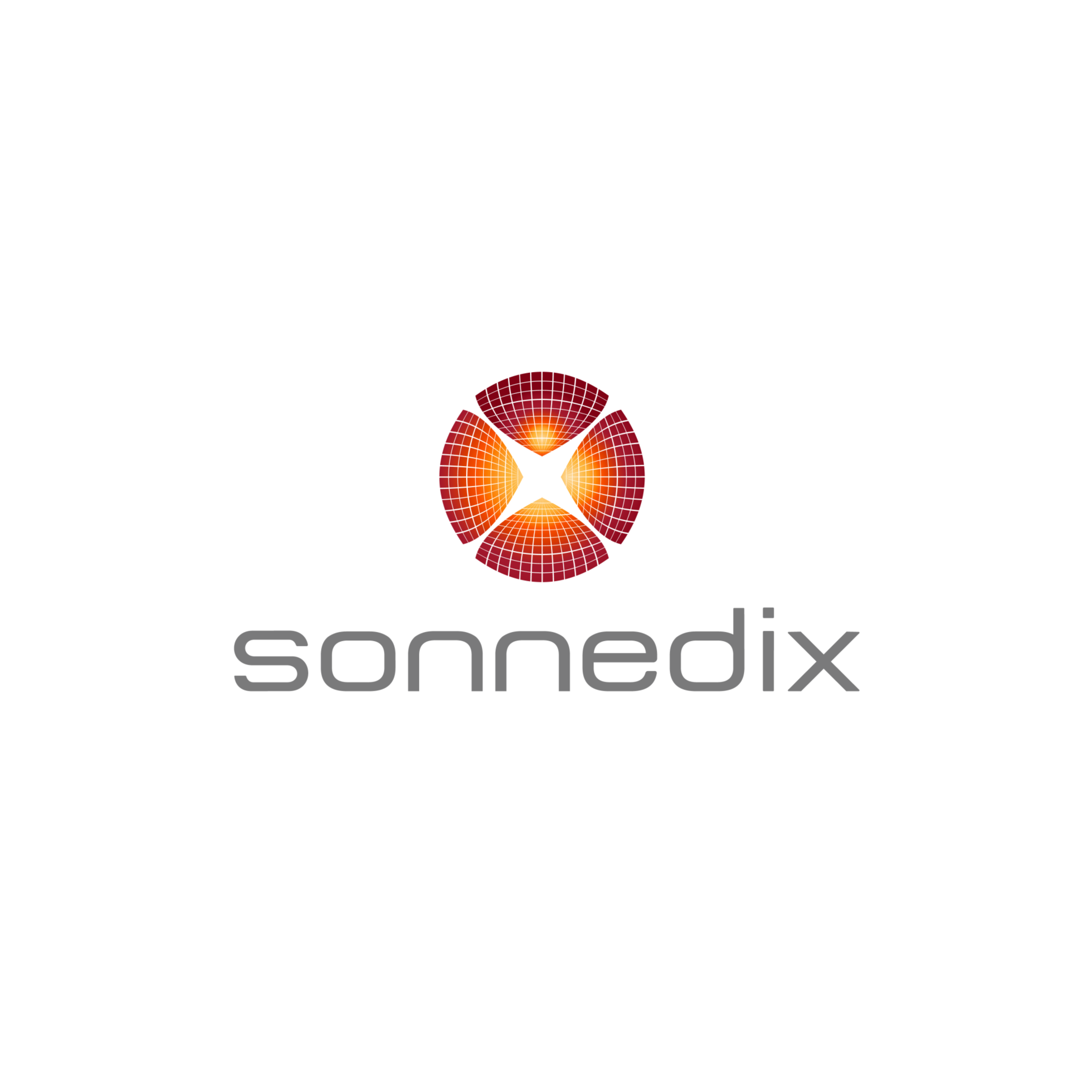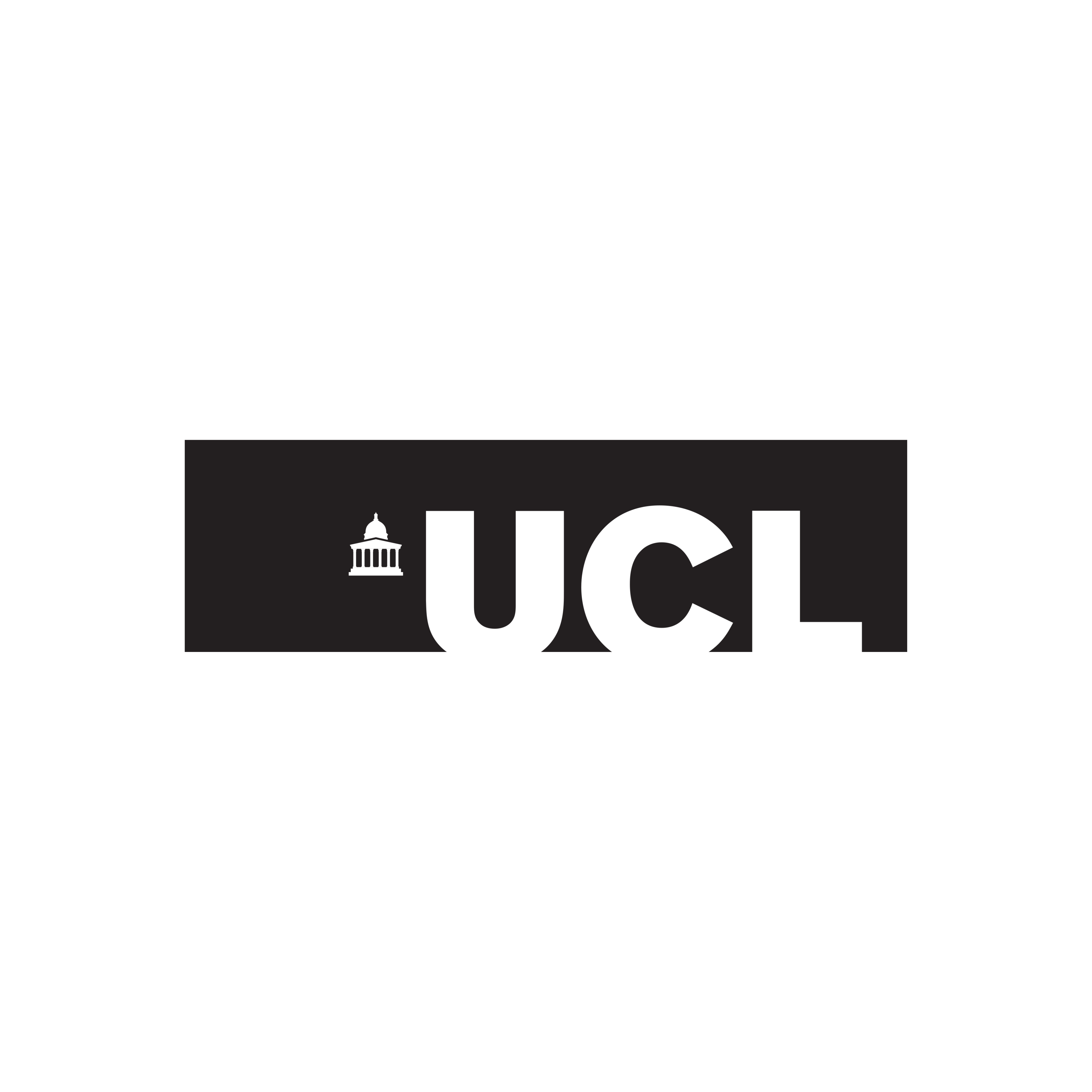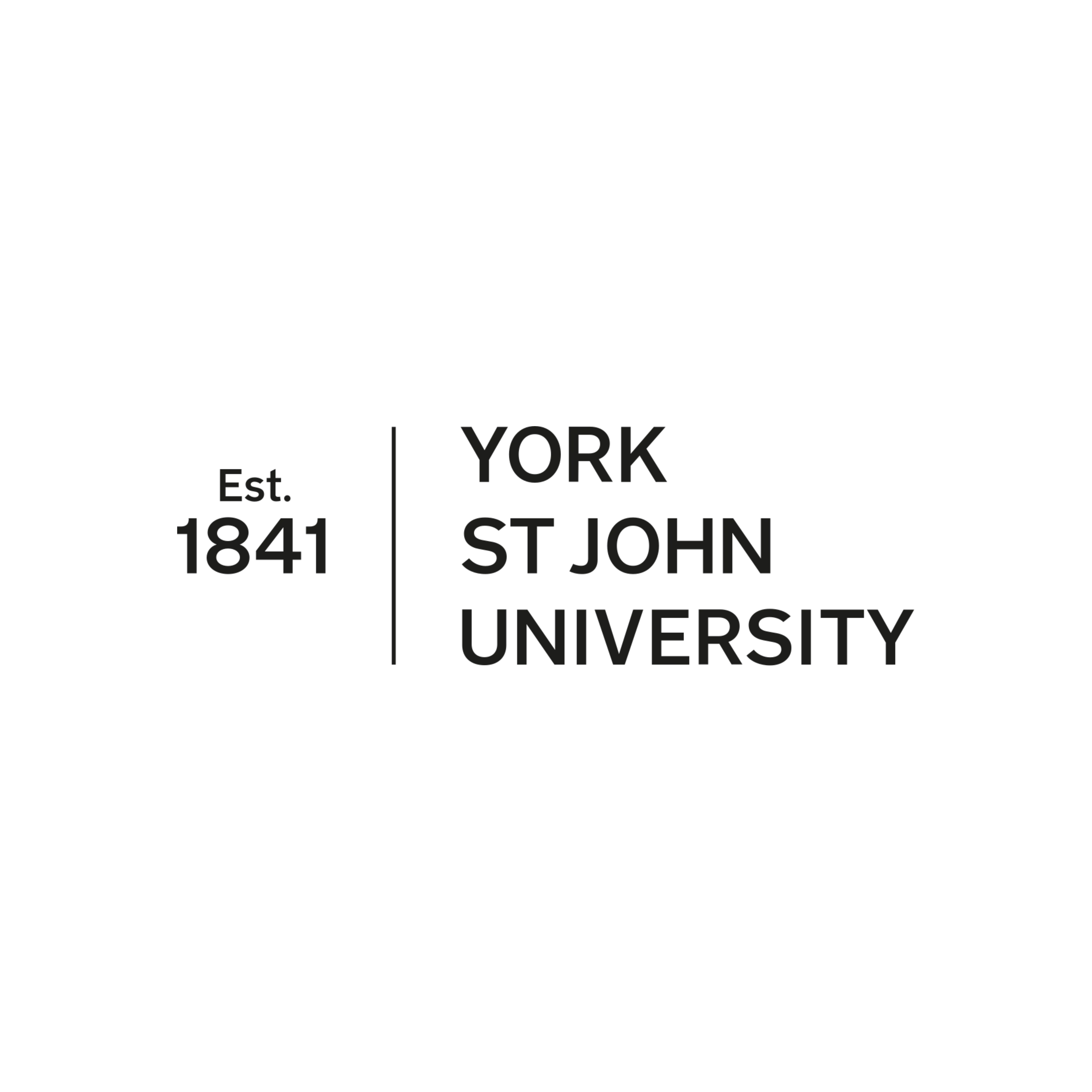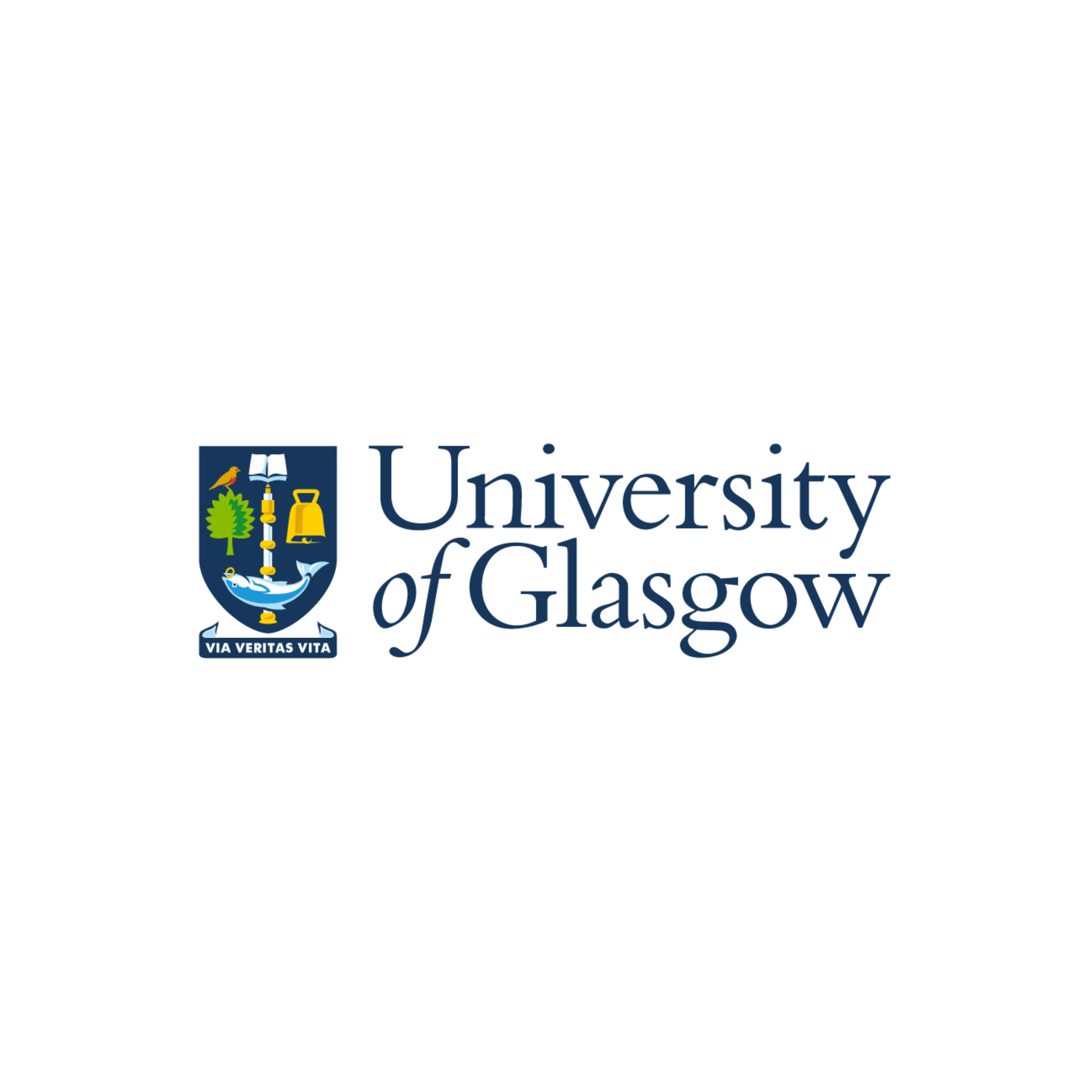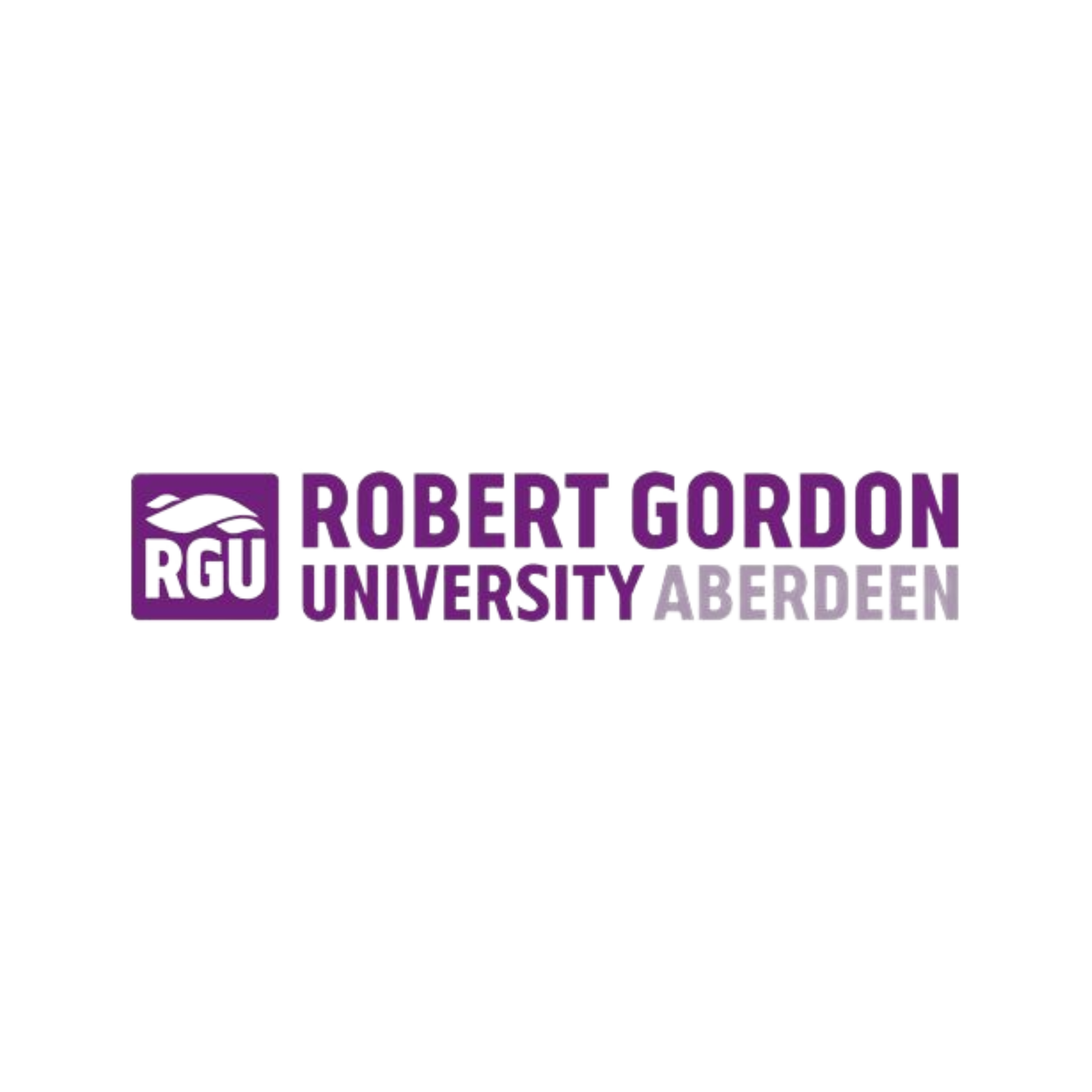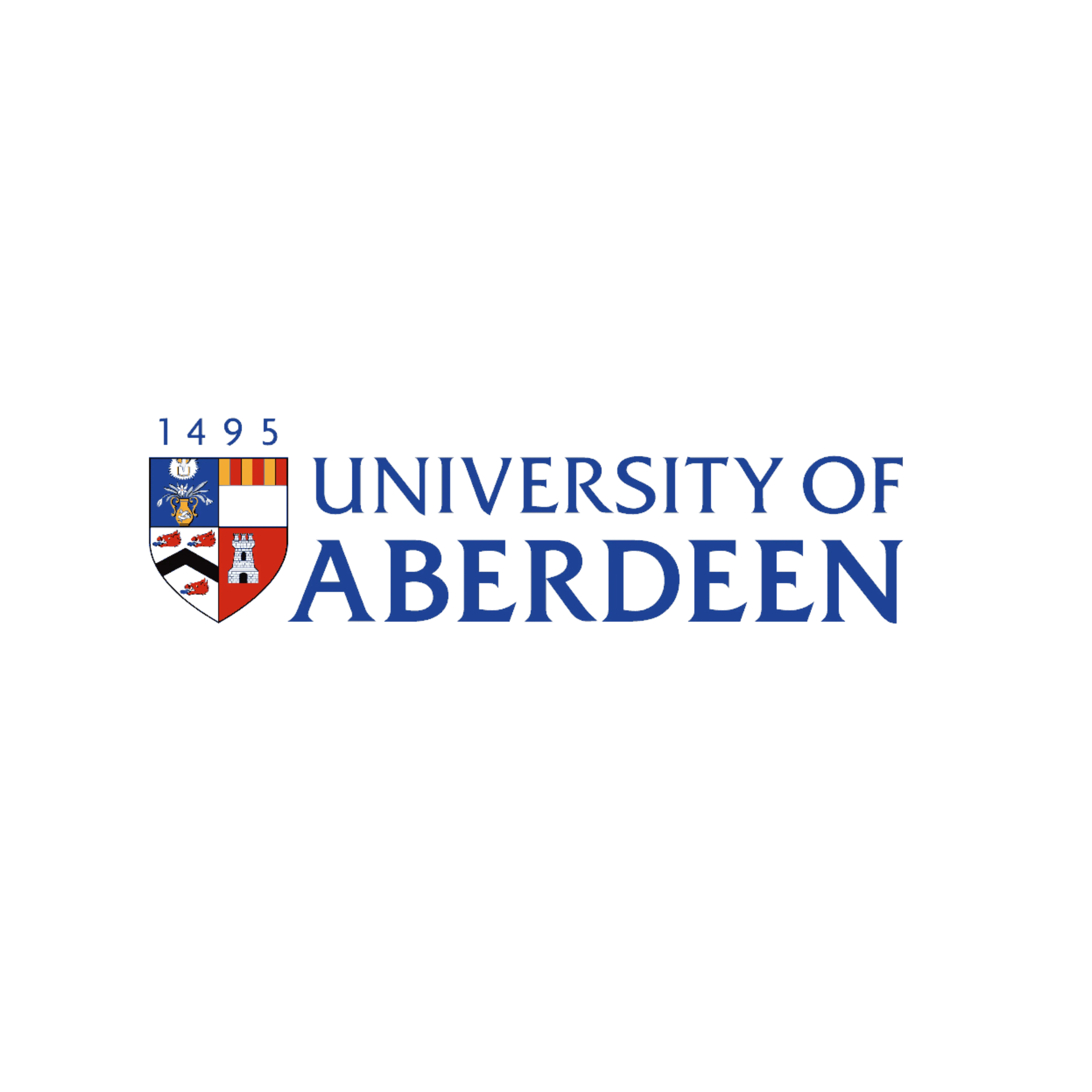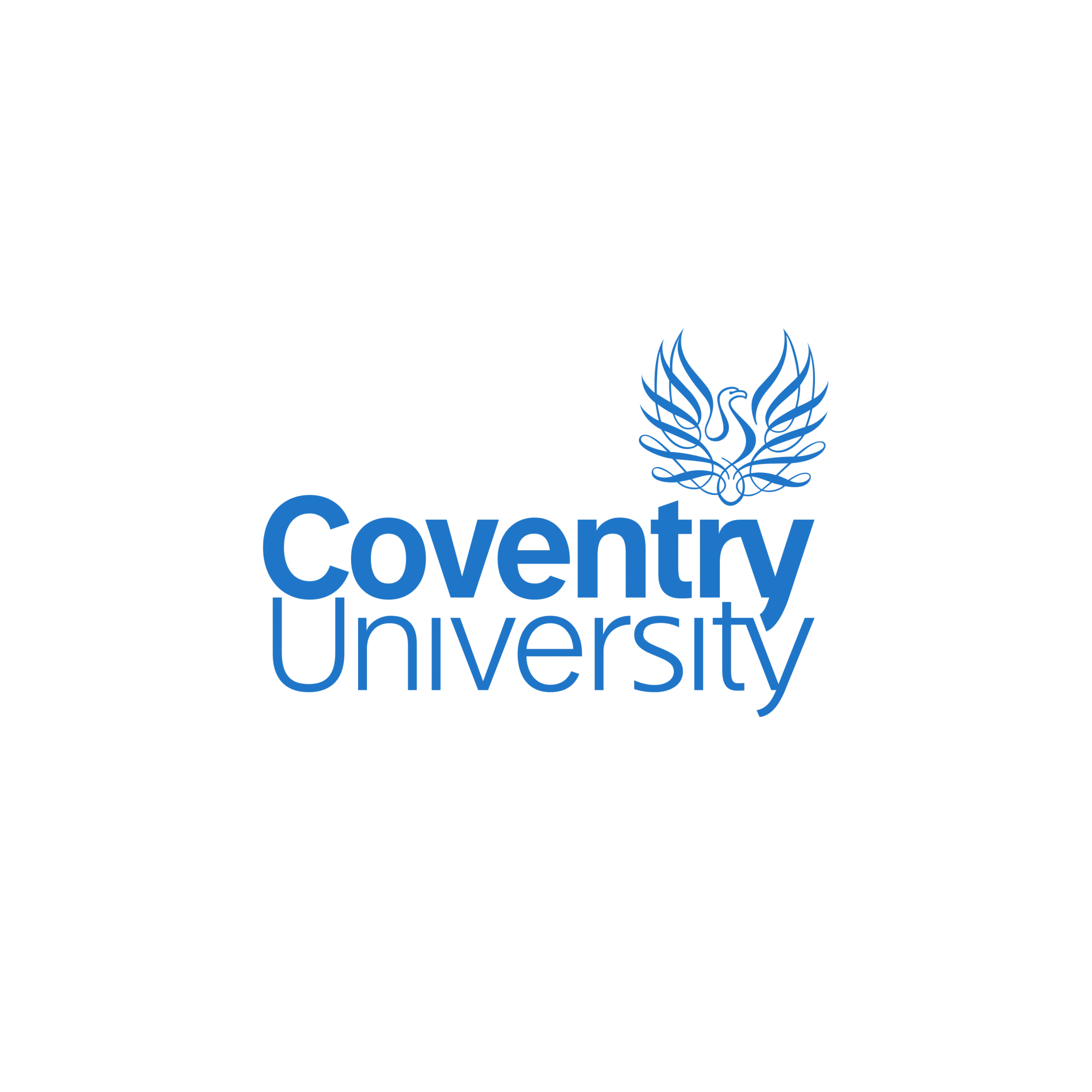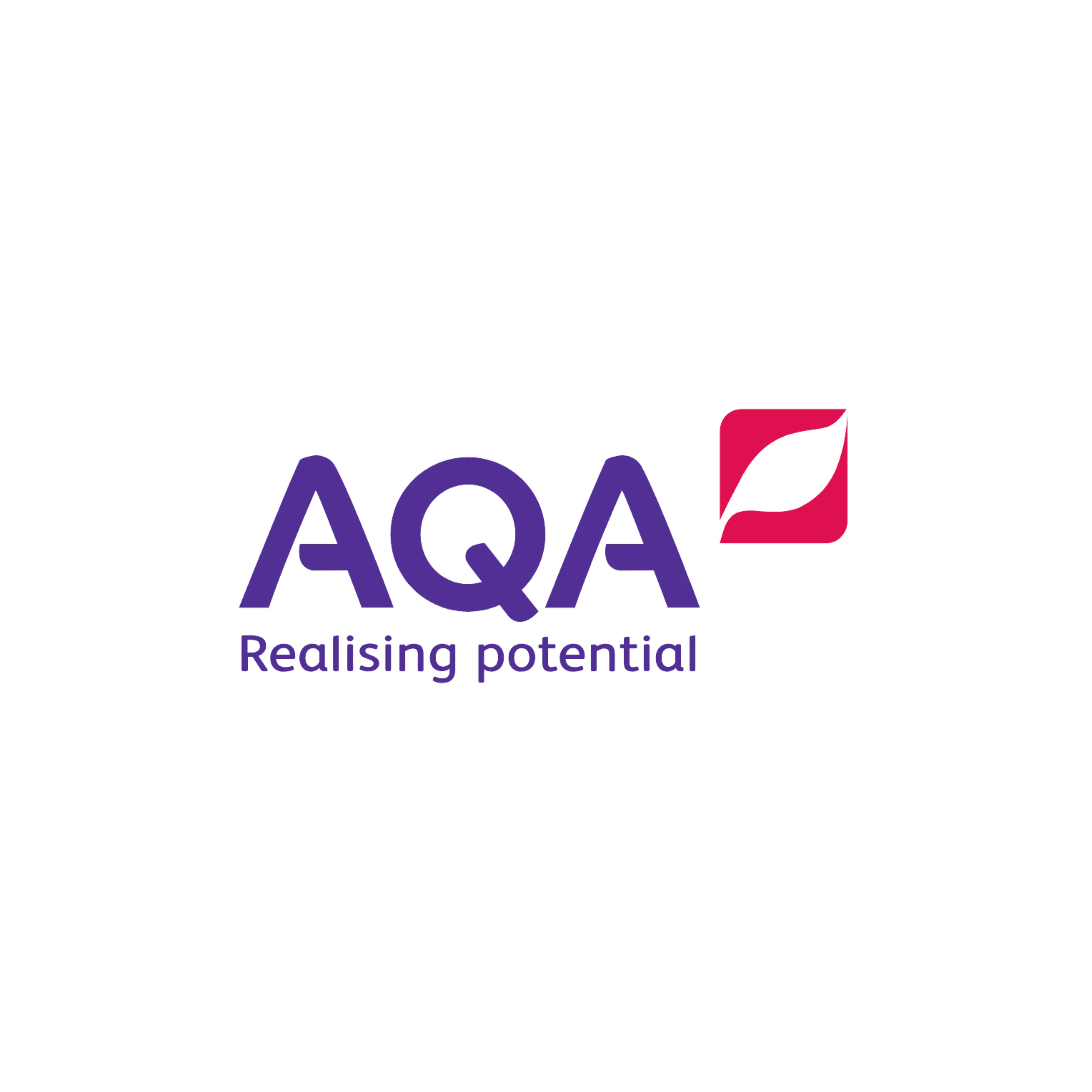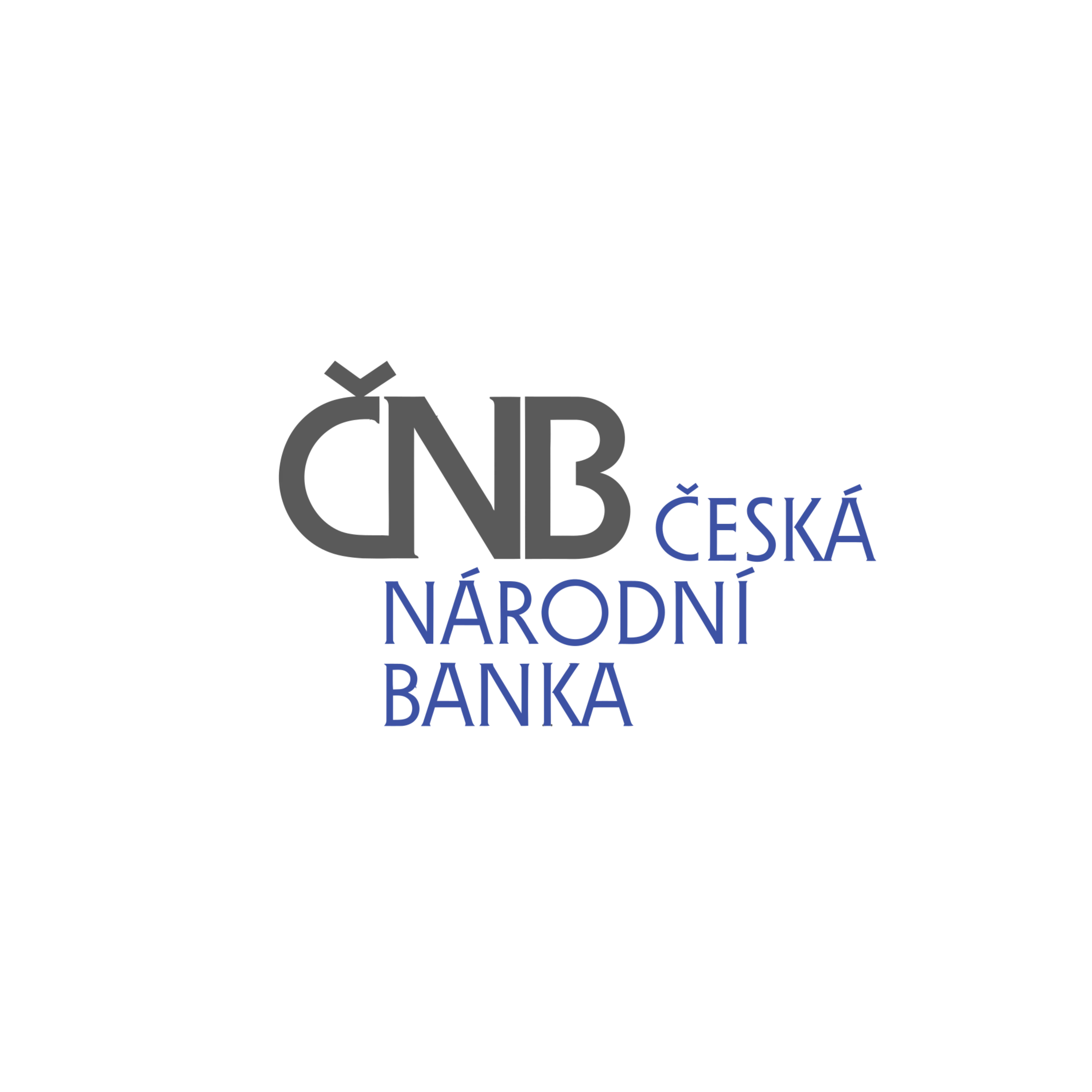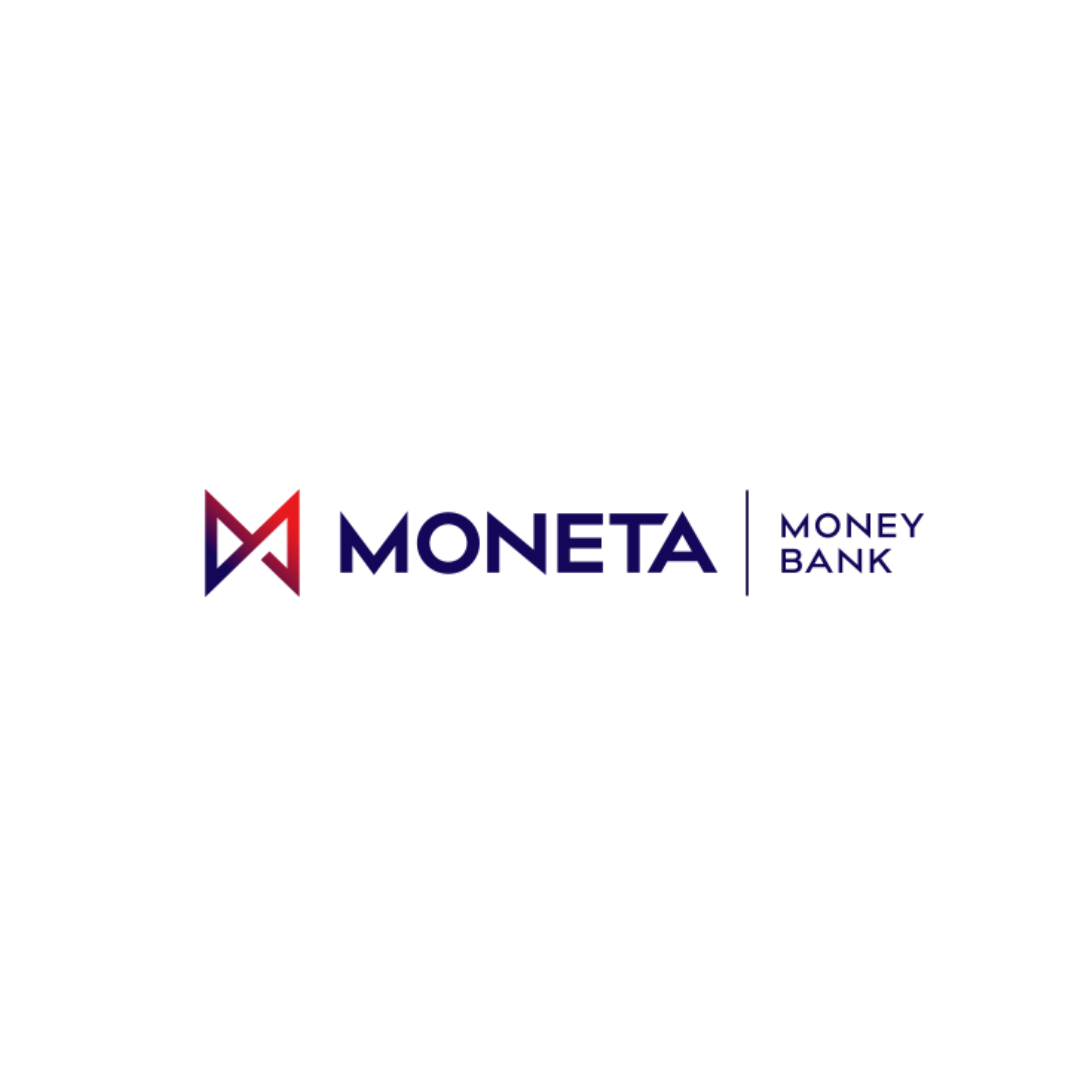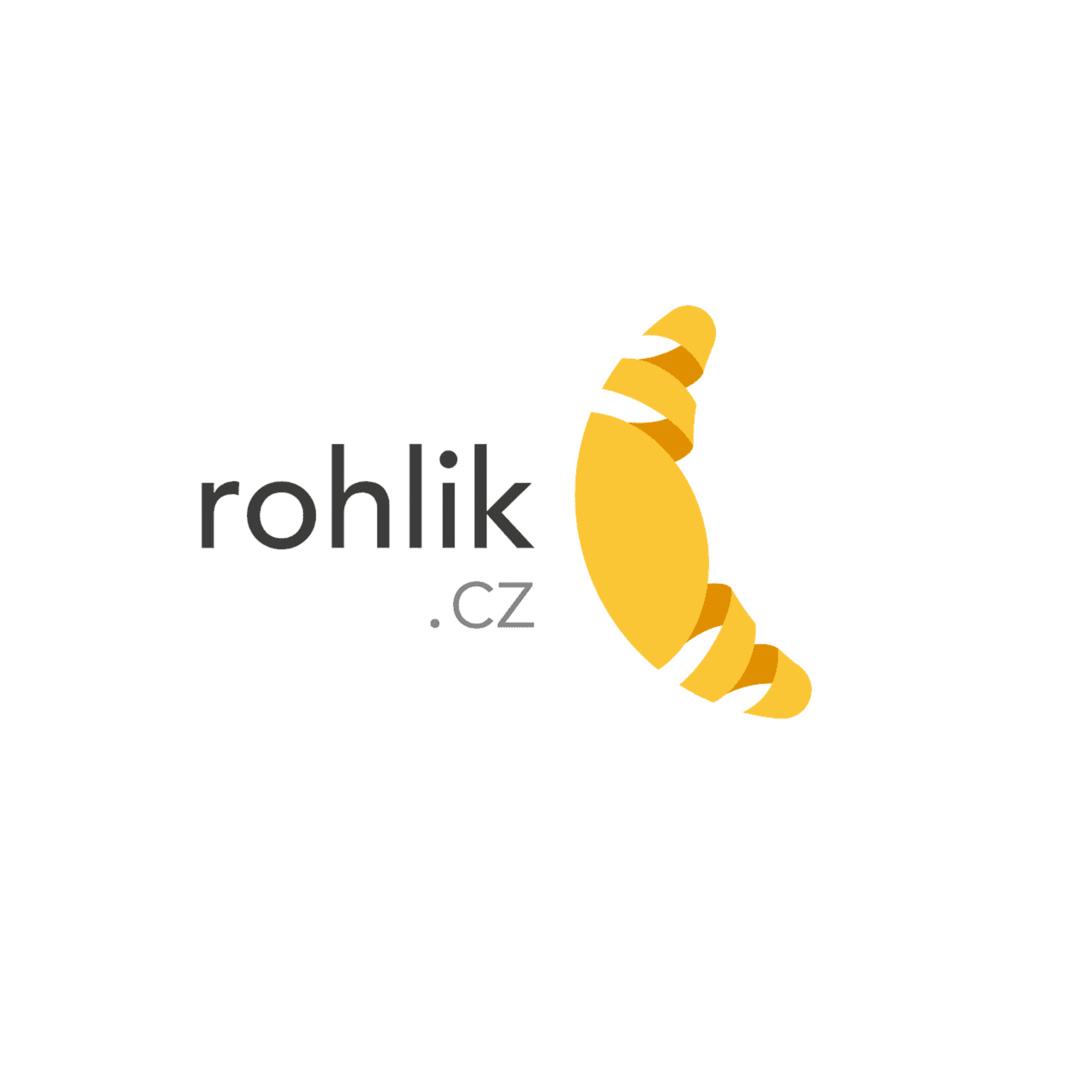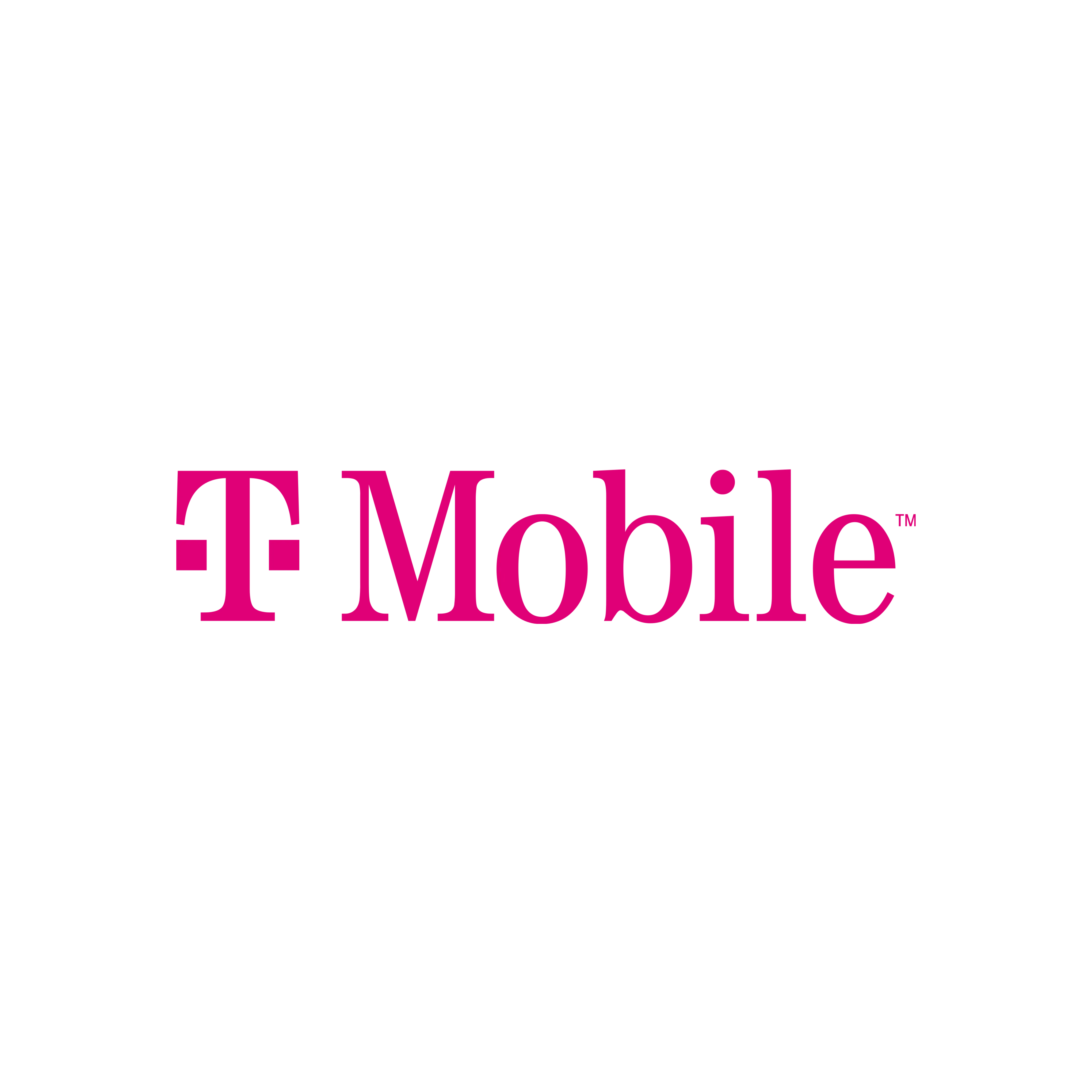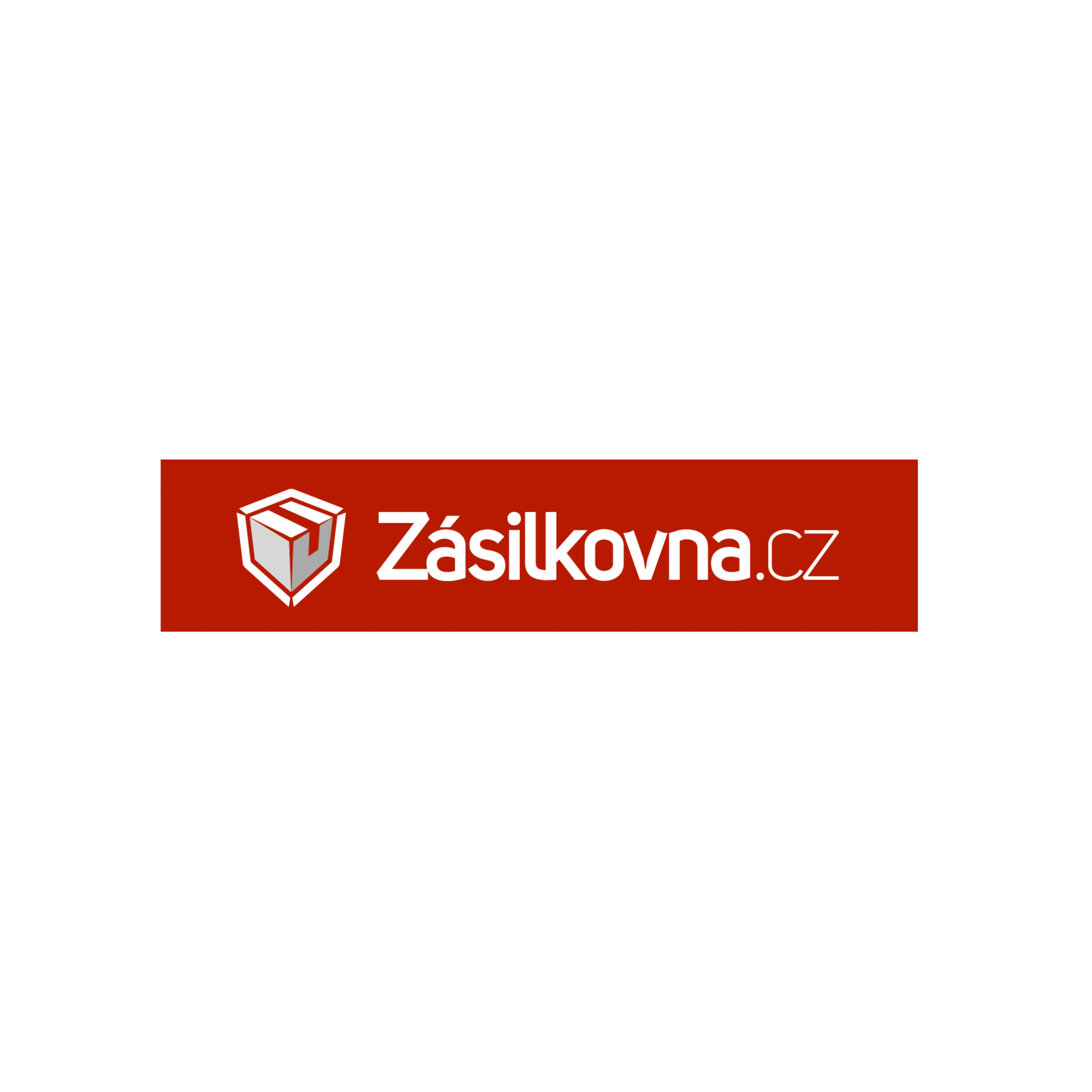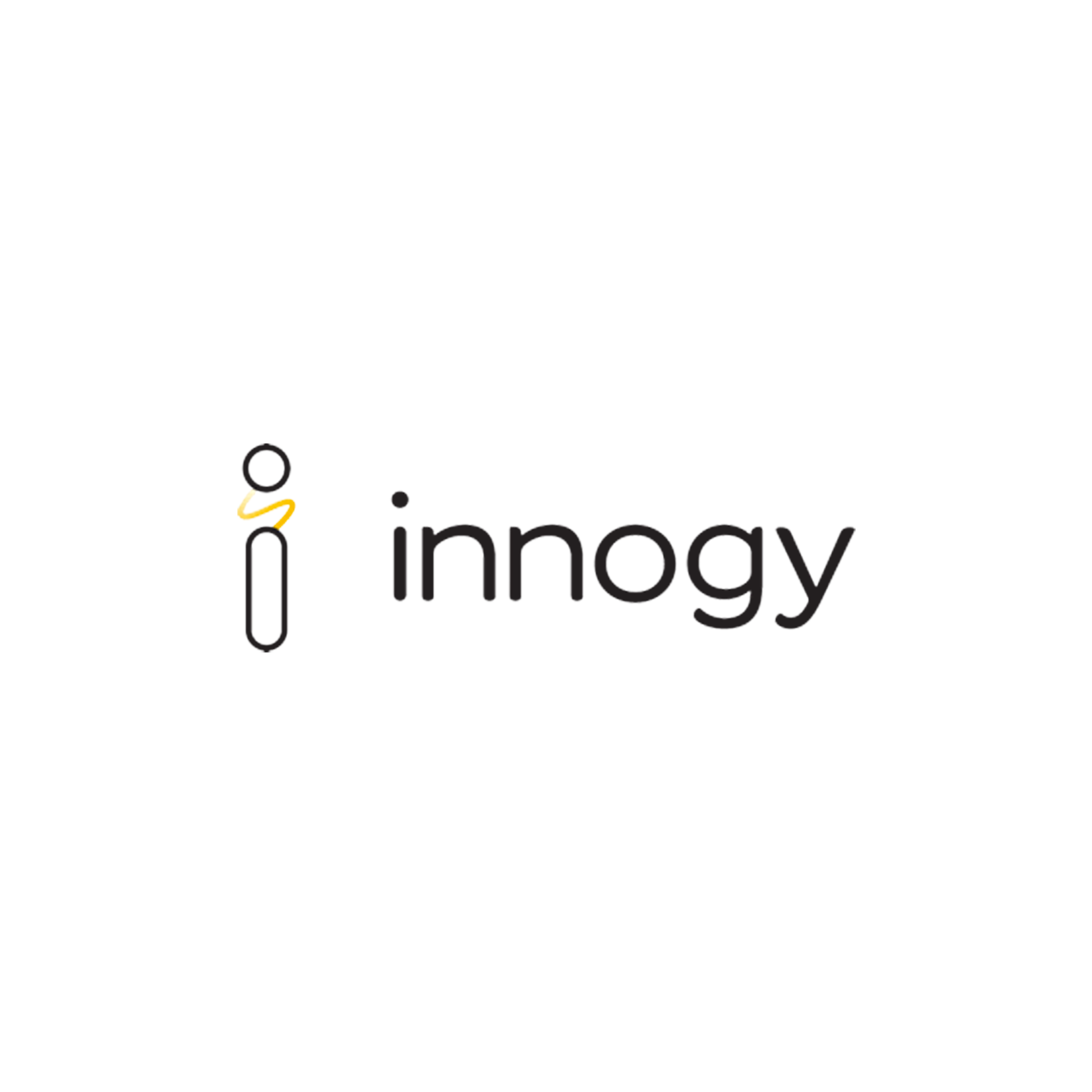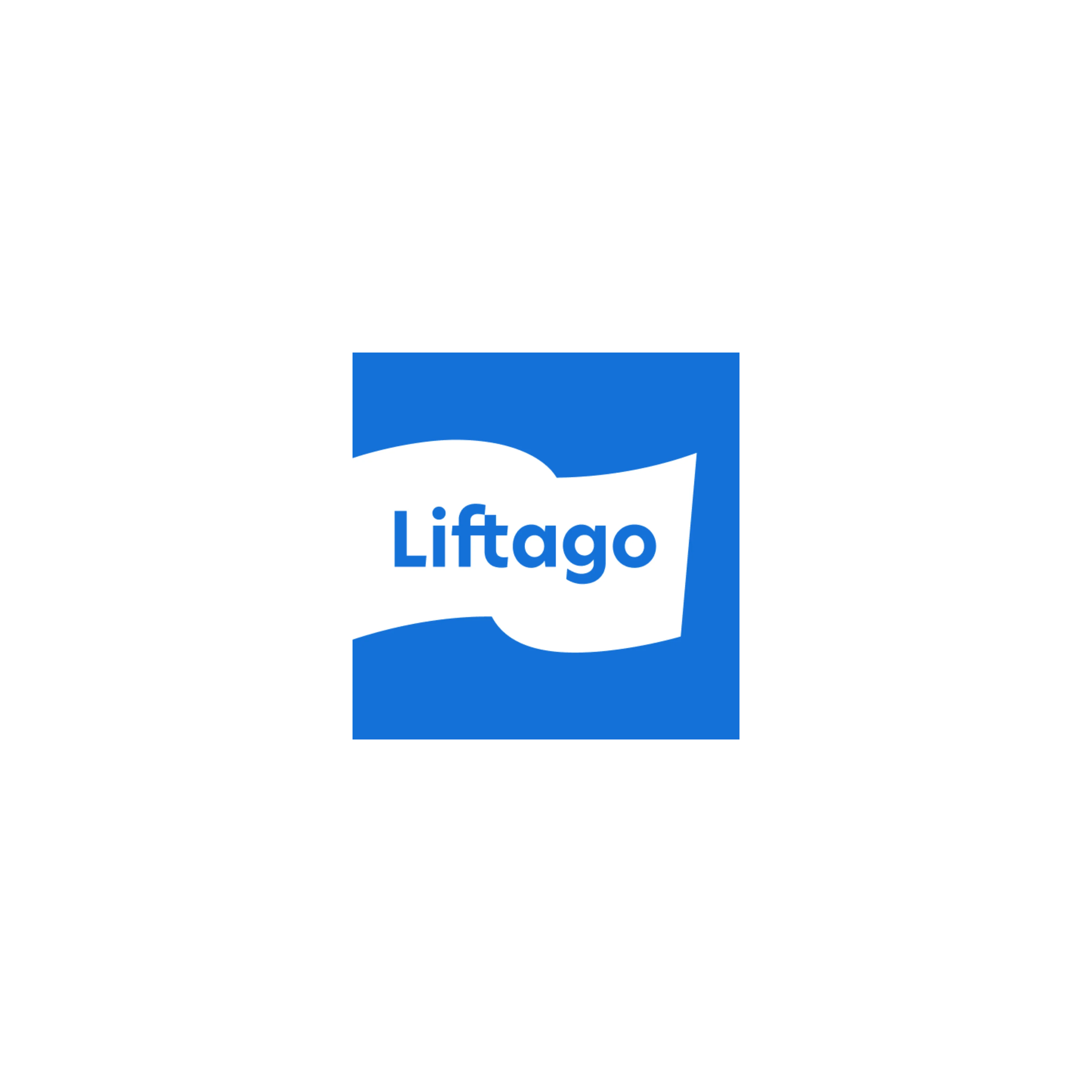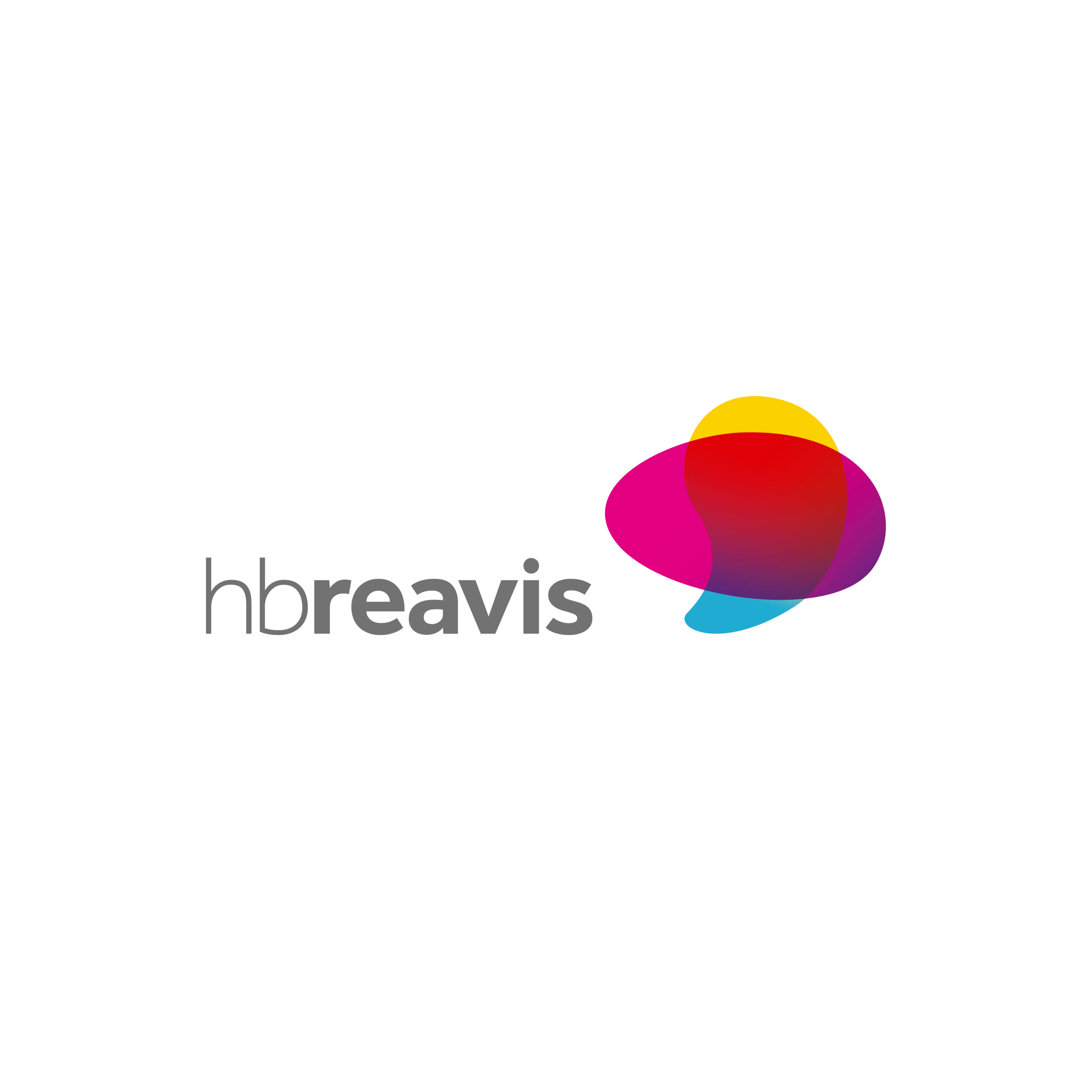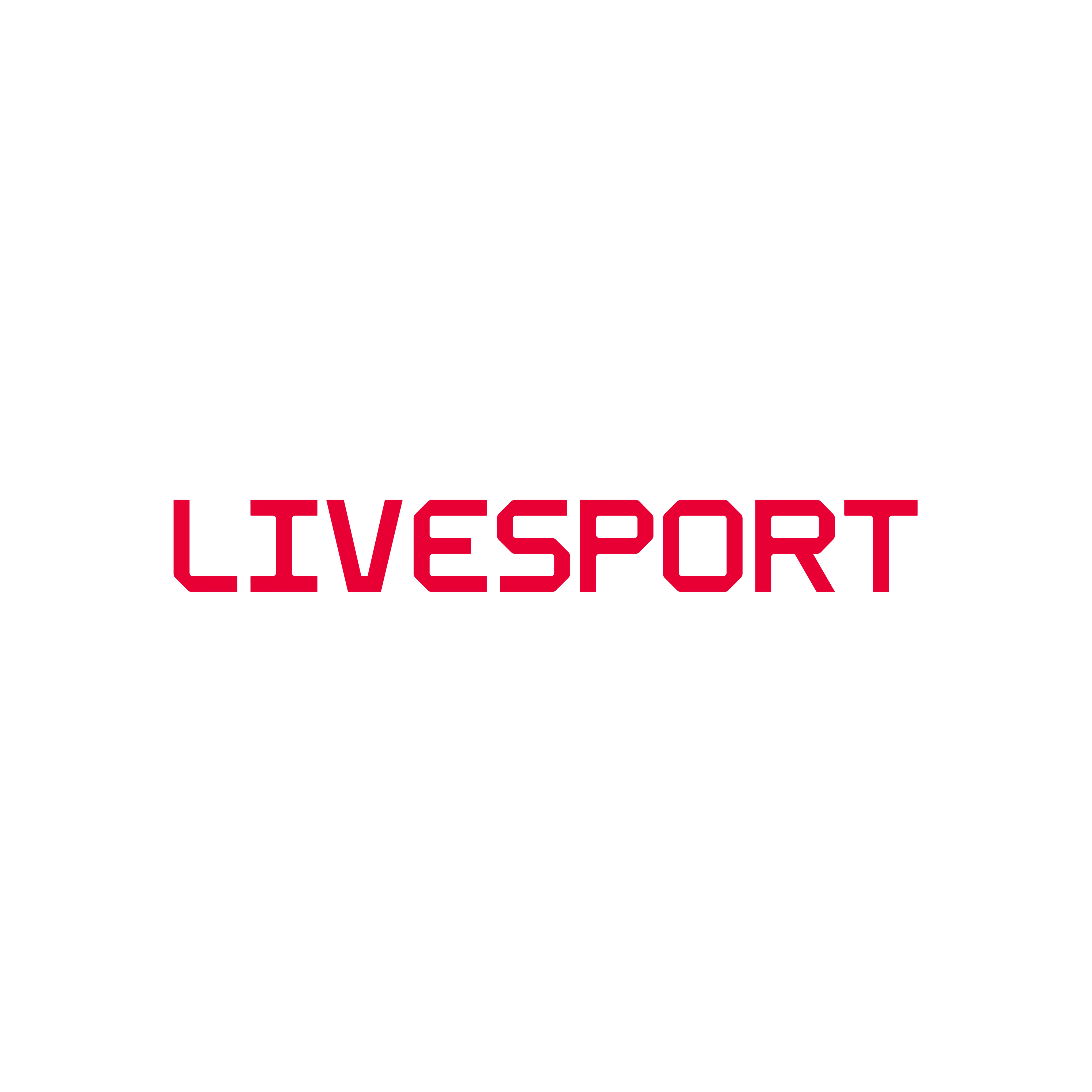 Terms of Use
"The licence type and volume required will vary for
each purchaser
and will be determined during the engagement.
The licences and terms and conditions for the software and Billigence services you purchase through Billigence will be defined in the Statement of Work."