Client: Komerční banka
Department: Transactions & Payment Services
Tech Solution: Alteryx
Challenges Faced:
Alteryx in the Banking Industry
Komerční banka is a well established provider of both retail and corporate banking services, offering a wide portfolio of deposit and credit products. It was unable to increase operations efficiency because of a technical solution in place that could not be upgraded for more than 11 years. It was slow to operate, difficult to alter and didn't meet the required security criteria.
Approximately 15 regularly generated reports had to be replicated, with the logic reproduced in Alteryx. The first report generated focused on calculating client banking fees based on the services used. It is run several times a month, calculated using different groups of fees and requires regular alterations as its many conditions change over time. We recreated the whole process workflow in Alteryx in less than a week, enabling full automation at a click of a button.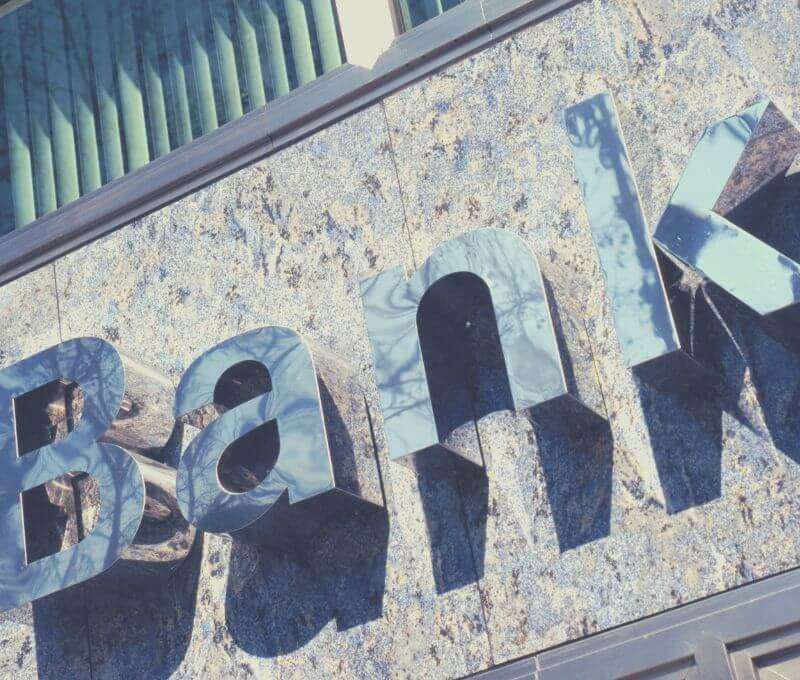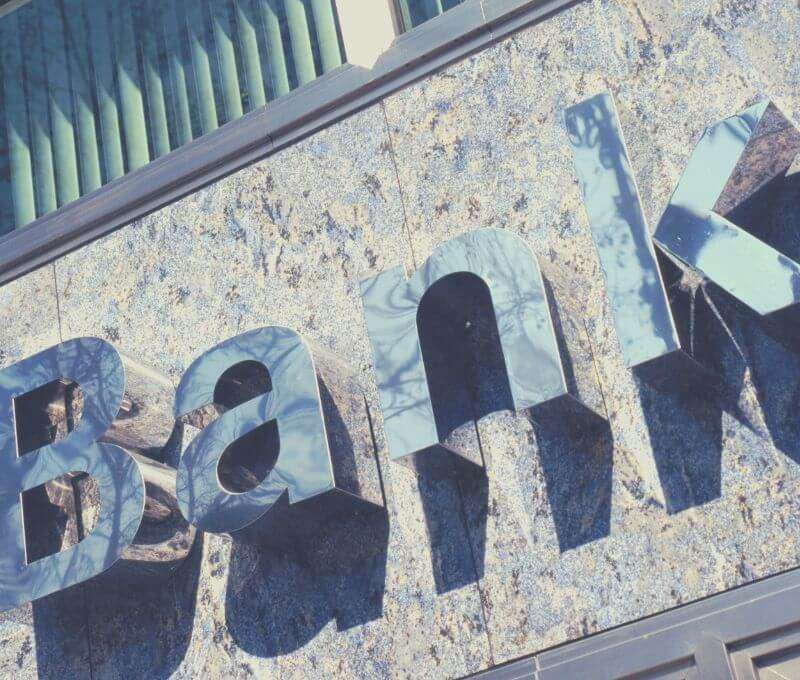 Report generation time was shortened from 2 and a half hours to under one minute, changes can now be made on-the-fly by anyone with required process knowledge and security is no longer an issue. The company is now considering using Alteryx in three other departments that are still using the original system for report generation.
Download the PDF Version of this Case Study