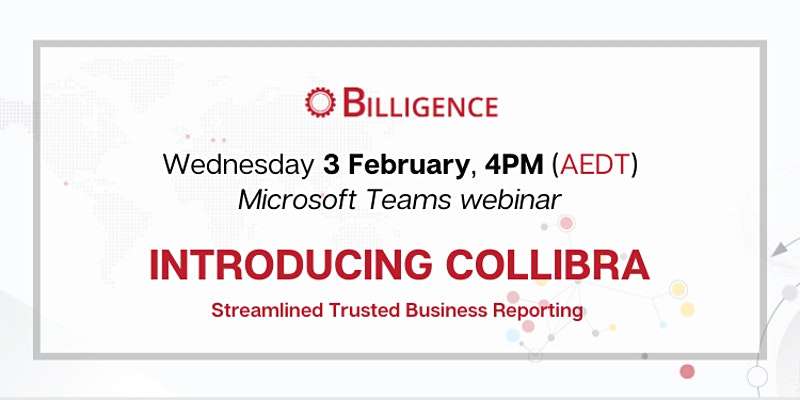 Learn how streamlined business reporting on top of trusted data improves productivity, reduces costs and enables trusted decision making.
About this Event
Our first webinar of 2021 is here! And with it our introduction of Collibra, a solution that helps organisations enable trusted decision making by ensuring the clarity and consistency of business term definitions, KPIs, metrics and reports.
Join us to learn:
– The impact of not knowing where to find business data
– The importance of knowing that data can be trusted
– The important role data authoring plays
– How easy it is to encounter inconsistency in data definitions
– The results of not having a single source of truth
and more…
Register Below!
__________
This webinar's presenter is Michael Smith, Billigence BI Consultant.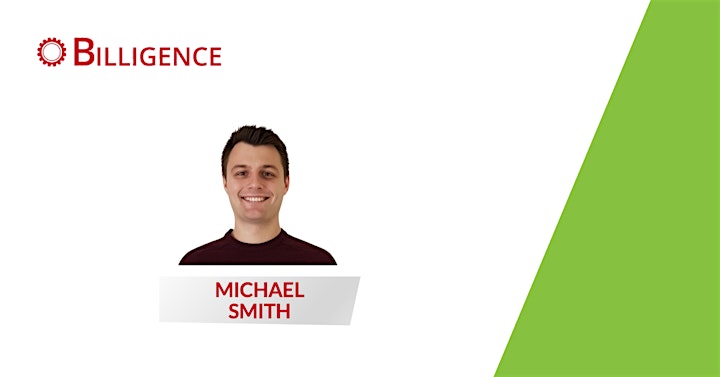 As usual, there will be a Q&A session at the end of the webinar in which you can have your questions answered.
Join us & invite friends and colleagues who might be interested too.
We look forward to seeing you there.